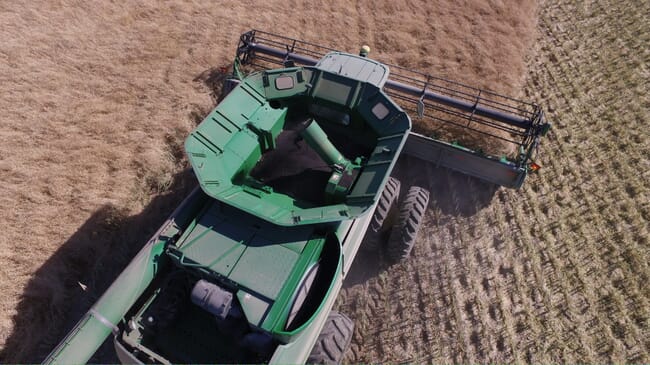 The award, to Nuseed Nutritional's Aquaterra oil, is FOS's first biotechnology certification. FOS says that it delivers the nutritional benefits of microalgae through renewable canola and grows on existing cropland. The unique fatty-acid profile enhances production performance by elevating total omega-3 levels needed for higher-quality nutritious fish.
According to Nuseed, when included in aquafeed oil mix, Aquaterra reduces fish in / fish out (FIFO) ratios by as much as 62 percent, while improving the omega 3: omega 6 and DHA: EPA ratios. It is the world's first non-marine source of long-chain omega-3 fatty acids and is proven as a partial replacement for fish oil in feed application.
Nuseed Nutritional was a finalist in 2020 Global Aquaculture Innovation Award. It is one of the signatory companies for "United Nations Global Impact" project. They support the principles of the United Nations Global Compact on human rights, labour, environment and anti-corruption. Nuseed Nutritional has shown a commitment to make UN Global Compact and its principles part of the strategy, culture and day-to-day operations of the organisation, and engaging in collaborative projects which advance the broader development goals of the United Nations, particularly the Sustainable Development Goals.