Global tilapia series to launch in Brazil
The inaugural global tilapia aquaculture series is due to launch on 28 July, with an online event - in Portuguese - tailored to the Brazilian tilapia sector.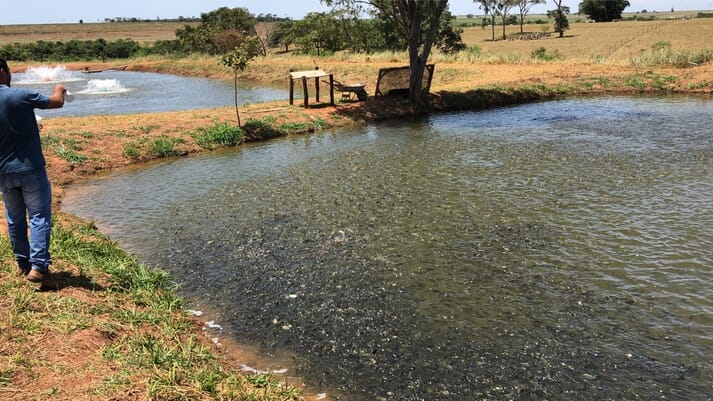 Organised by The Fish Site and FAI Farms, the series aims to bring national and international attention to a group of fish that is second only to carps in terms of global aquaculture production.
Innovation, welfare and sustainable development will be the three key pillars of all events in the series, which is set to culminate in a global event in 2022. Other regional events are due to take place in Africa, Southeast Asia and South America.
As Rob Fletcher, editor of The Fish Site, explains: "Despite delivering a low-cost, affordable protein that is critical to food security and global nutrition, tilapia aquaculture suffers from under-investment, a low level of technological application, and insufficient research. We hope that this event – and the series in general – will create a valuable platform for the global sector and inspire both investment and innovation."
The Brazilian event – which will take place in the Portuguese language – will bring the country's most important tilapia producers, researchers, genetics experts, feed formulators, health specialists, entrepreneurs and equipment companies together.
Murilo Quintiliano, director of FAI Farms, notes: "Brazil is the ideal place to host the launch of this series. Our tilapia sector grew by 12 percent in 2020 and now accounts for 60 percent of our annual production, with more than 486,000 tonnes harvested last year. This is particularly impressive give the global pandemic.
"We see this event as being pivotal in ensuring that the sector's continued growth occurs in a sustainable manner. The event will involve key market experts, academics, farmers and the wider industry and we aim to use it to help raise the tilapia production bar and demonstrate how to align production with consumer demand."