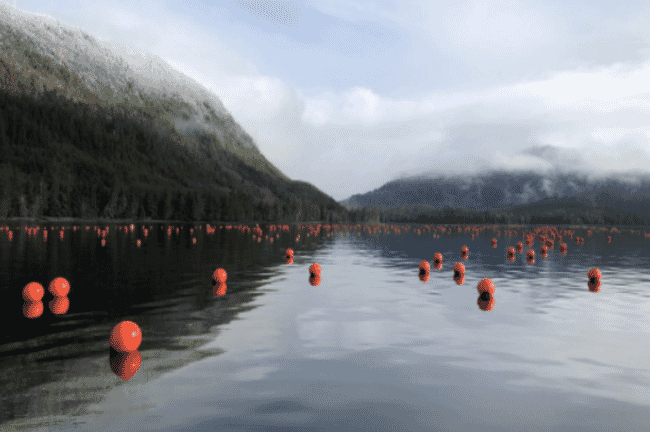 Called Alliga, the new entity is a spin-out from BioMarine and the founders have hailed it as a "common denominator that will assist companies, foundations, and citizens to improve their environmental and social footprint by supporting the development of organic seaweed farms."
The startup aims to establish a global network of seaweed farms and, along with local partners, has earmarked sites in Tunisia (100 hectares), Mozambique (80 hectares), Brittany (350 hectares), Maine (40 hectares), British Columbia (412 hectares), Alaska (105 hectares), Zanzibar and New South Wates.
"Alliga selects seaweed farms around the world that share our vision of excellence. Together, we champion high-quality seaweed supply, environmental protection and community development," it says.
"The development of seaweed farms will improve the health of our oceans, increase the global production of organic seaweed, and prepare the next generation of seaweed-based products," it adds..
According to the company, "Alliga will accelerate the production of organic seaweed and maximize the associated socio-economic and environmental opportunities. "