Van der Pijl, who recently left his role at the Seafood Trade Intelligence Portal, which he also founded, has decided to remain in the shrimp sector and has set his sights on making it ever-more transparent.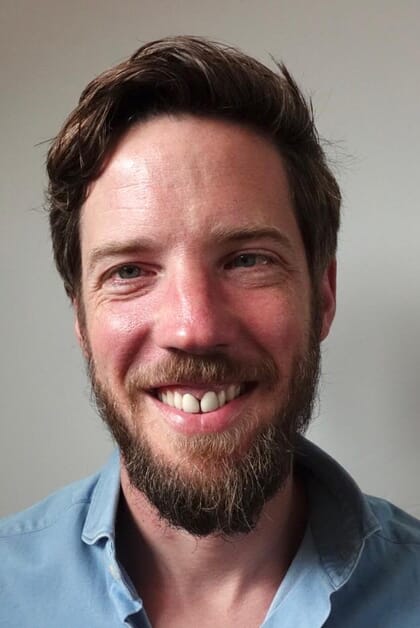 "The reports will not be technical but focus on facts and figures. My first report will focus on the world's production and trade in shrimp genetics. It will contain country and company profiles for all countries and companies involved. I hope to publish it in July this year," he told The Fish Site.

"I'm a strong believer in transparency. And with my industry reports and my monthly shrimp blog I hope to continue to contribute to transparency in the shrimp industry," he explained.
The second report, which he aims to publish in December, will most likely focus on the shrimp market in the Netherlands, with a detailed overview of shrimp imports for industry, wholesale and retail with detailed profiles of the companies and their product portfolios active in those segments.
Van der Pijl also aims to work on consultancy assignments for both corporates and non-profits within the shrimp sector.
"Corporates because my knowledge and networks will help them to better understand the industry. Non-profits because my industry experience, and experience to lead pre-competitive industry dialogues will help them to increase the positive impact on the industry they aim to have," he explained.