Northern Link is a wholly-owned subsidiary of the Sopica Global Retail Growth Fund Ltd, a professional investment fund advised by Luxembourg-based LLF Financial SA. Northern Link has been The Scottish Salmon Company's majority shareholder since 2009 and has actively supported the Company throughout this period of significant growth and profitability.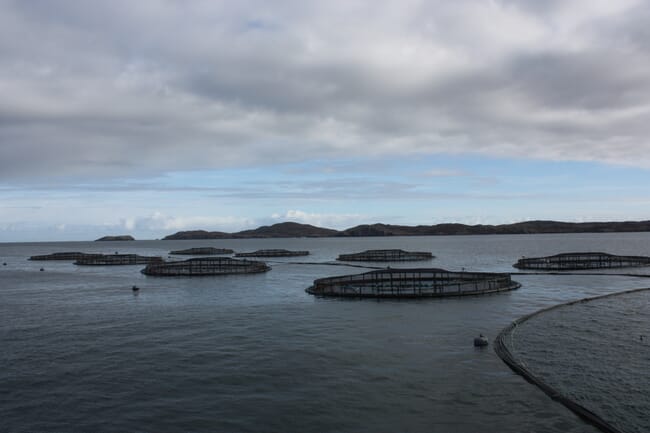 In April 2019 SSC commenced a review of strategic options which included among them the sale of part or all of the business. Following an extensive and rigorous process, the board of directors of SSC elected to support Bakkafrost's proposal to purchase Northern Link's shareholding which would be followed by a mandatory tender offer to all other shareholders in accordance with Norwegian regulations.
Yuriy Lopatynskyy, the director of LLF Financial, stated: "Both Bakkafrost and SSC are premium salmon farming companies well known for their commitment to quality and innovation within the aquaculture industry. I have long been impressed with Regin Jacobsen and his team. Their know-how and experience is unparalleled, and they are especially strong as regards feed and freshwater operations. Bakkafrost and SSC share a holistic approach to animal husbandry with an emphasis on sustainability that, in my view, results in superior quality fish distinguished from the rest of the market. Combining with Bakkafrost will allow SSC to further develop its already-strong brand base and enable both companies to achieve synergies and create a global leader in the premium salmon market. I have no doubt that Bakkafrost is the right partner for SSC as it enters its next stage of development."