Fitco Delivering Sustainable Innovations in Aquaculture
GLOBAL - Greece based company Fitco is now offering brass wire and mesh fish farm cages. The strong and durable cages boast low maintenance, low mortality rates and zero escapes.
The brass wire and mesh cages are manufactured from a patented alloy, named UR30 (Ultra Resistance).
FITCO S.A. can manufacture and sell UR30 wire and mesh cages to European countries and countries in the Mediterranean.
Installing the UR30 mesh in fish farm cages is very advantageous and can bring you a variety of benefits including:
it is 100 per cent recyclable
high anti-microbial donation
no antifouling procedures
zero predation or escapement
lower maintenance
lower mortality rate
advantageous FCR- SGR performance
promotes good fish welfare
environmental advantage
financial advantage
The benefits of UR30 mesh are also demonstrated in 50m round cages used by an aquaculture company in Greece.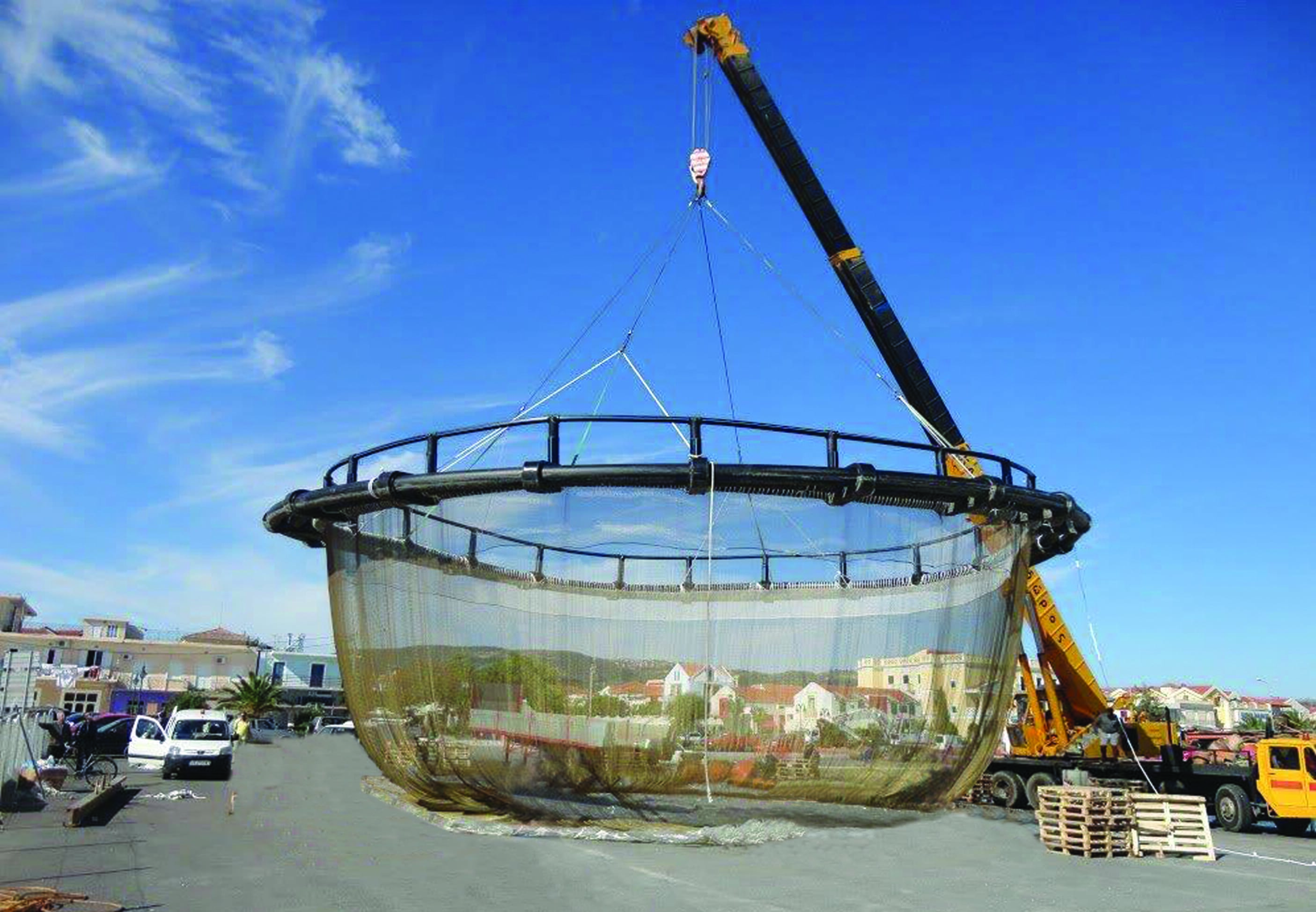 Contact Details:
Web - www.fitco.gr
Tel - (+)30 22620 53158
Email - edamiani@fitco.vionet.gr