Dan-Gabriel Aiyegbusi, 22, is accused of laundering £94,900 as part of £2,090,000 belonging to Wester Ross Fisheries – one of Scotland's remaining independent salmon producers – on 19 July 2017.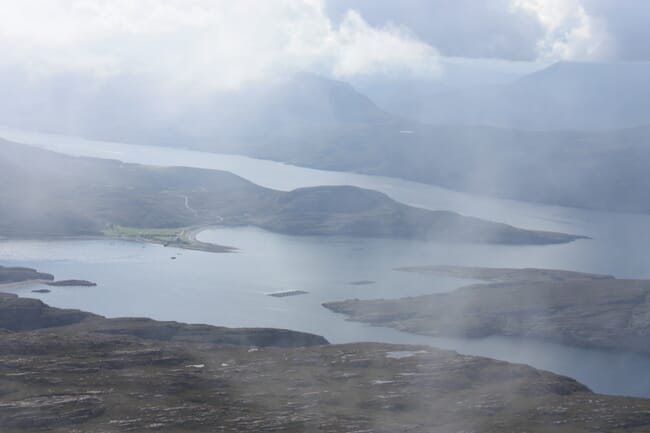 According to Court News UK, Anthony Hucklesby, prosecuting, said: "Staff at Wester Ross Fisheries received a series of telephone calls from an unknown person fraudulently claiming to be from the Bank of Scotland, with whom the company held their business bank accounts.

"These communications enabled the fraudsters to make a series of transfers totalling over £2 million from the business bank account overnight between 19 and 20 July without the permission of the business.
"The prosecution do not suggest the defendant was involved in each of these transfers, but a number of them were paid to mules recruited by him."
Aiyegbusi was arrested by police in New Street, Luton, on 26 June after the defendant met with an undercover officer, posing as a potential client, during a series of hoax meetings.
Aiyegbusi, of Summit Eastern Boulevard, Leicester, denies three charges of conspiracy to transfer criminal property. The trial continues.