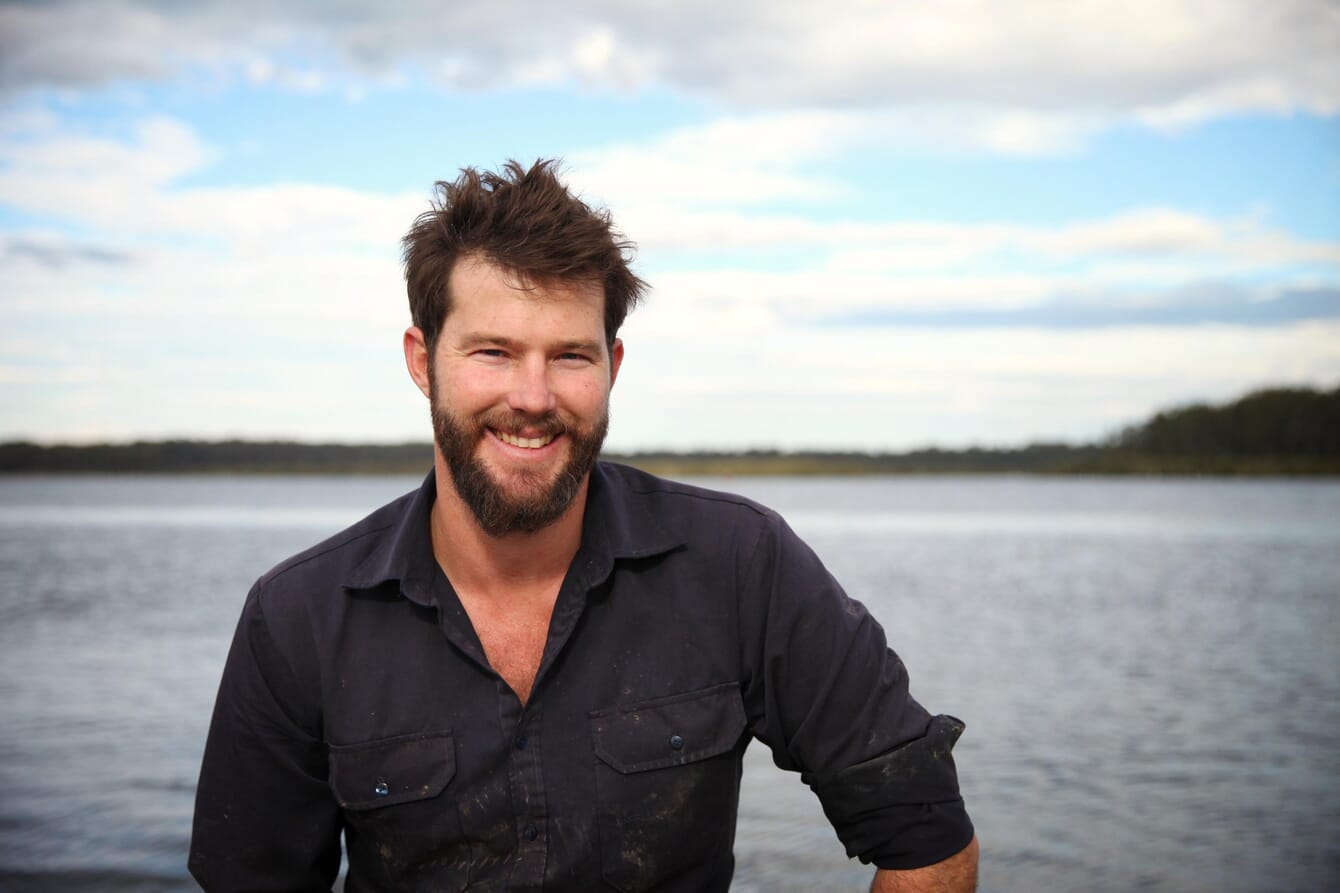 Diving head first into oyster farming straight out of university, Ewan McAsh faced a steep learning curve and tackled all sorts of challenges – from management to financing. Sixteen years later, as a seasoned and innovative oyster farmer, McAsh launched Oceanfarmr* in 2017 to provide oyster (and subsequently mussel and seaweed) farmers with access to financing, digital operation capabilities and ESG services... all in the palms of their hands.

"Oceanfarmr was founded to solve the challenges I experienced managing a farm, financing its growth and – ultimately – championing the positive impact shellfish and seaweed farms have on our environment and the community," McAsh explains.
Built upon Ewan's in-field experiences, McAsh and co-founder Philip Browning, alongside James Horton, developed unique databases to allow for the different cultivation methods and scheduling priorities across a range of farm infrastructures and locations.
According to McAsh, the app is lean and agile, with integrated geolocation systems to efficiently capture inventory data, record and identify problems on the spot. With targeted management, he says that farmers gained on average 20 percent higher yields with 50 percent less time spent on the water.
Diversification of applications
Following the success of their operation management system, Oceanfarmr has embarked on creating a fintech solution that can de-risk finance by embedding farm performance data into financial agreements.

With continued iteration and improvement, McAsh and Oceanfarmr have recently pilot launched Farm to Flow (short term crop funding) and Farm to Own (9-12 months crop and infrastructure arrangements), with plans to launch Farm to Grow (helping farmers buy the farm next door) and Farm to Restore (scaling up ocean farms with an aim to restore water quality and provide ecosystem services).

In the past year, Oceanfarmr has achieved tremendous traction, with 158 percent quarter-on-quarter revenue growth, bringing in USD 1.8 million in annualised revenue. There are now 119+ active farm users on the platform and they are now raising an additional USD 1.5 million in funding.
What is your target market and where do you fit in?
90 percent of global aquaculture producers are small-scale farmers. We help these family farms to develop repeatable and scalable operations and provide them access to growth funding. In addition to small family farms, Oceanfarmr is used by some of the largest ocean farms in the world. We serve clients across Australia, New Zealand, the US (our largest market), Canada, Mexico, UK and EU. We are targeting over 400,000 farms globally.
What are your key achievements thus far?
We have over 100 farms actively using Oceanfarmr around the world – this is testament to our platform's versatility. I am extremely proud of the community we are building around the platform. We are solving a major pain point for farmers demonstrated by the hockey stick growth we've experienced since the launch of our farm finance tool and the over USD 80 million sitting in our dealflow pipeline. The next milestone for us is to monetise the ocean farm impact. We will be launching our ESG product soon.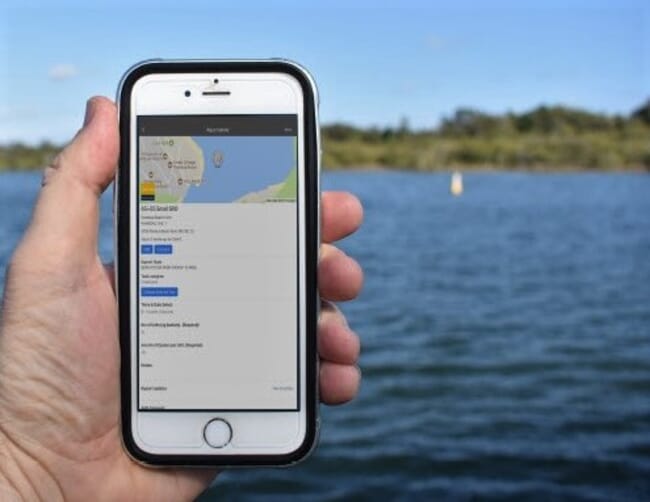 What sets your product or service apart from your competitors?
We are the only software on the market that is versatile enough for multiple sectors and multi-trophic farms (seaweed and shellfish combined). Oceanfarmr is the only platform offering financial solutions for ocean farmers and the only company with integrated ESG value.
What is your strategic focus for the next 12 months?
We are rolling Farm Finance across the US. We're also actively looking for farmers dedicated to increasing their farm scale and impact, as well as investors interested in backing these farmers.
What is your limiting factor for growth and how can the industry help?
We need confidence and capital - there are over 100,000 established shellfish and seaweed farmers with a real need for technology and financing.
*Oceanfamr is part of Hatch's investment portfolio, but The Fish Site retains editorial independence.