Sponsor message
New 100% online training course from FishVet Group and Benchmark Knowledge Services on The Health and Welfare of Atlantic Salmon
Epizootic Ulcerative Syndrome Outbreak Confirmed on Catfish Farm
SOUTH AFRICA - An outbreak of epizootic ulcerative syndrome has been reported in Madibeng, North West Province of South Africa.
In total, out of 200 catfish in the dam, 20 cases were reported.
The source of the outbreak is unknown.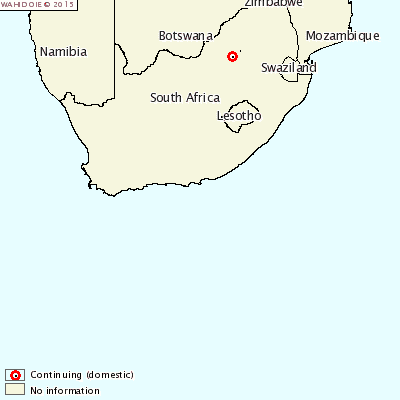 Further Reading
Find out more information on Epizootic Ulcerative Syndrome (Red Spot Disease) by clicking here.
The Health and Welfare of Atlantic Salmon course
It is vital that fish farm operatives who are responsible for farmed fish are trained in their health and welfare. This will help to ensure that fish are free from disease and suffering whilst at the same time promote good productivity and comply with legislation.
Find out more