Epizootic Ulcerative Syndrome Outbreak Confirmed on Catfish Farm
SOUTH AFRICA - An outbreak of epizootic ulcerative syndrome has been reported in Madibeng, North West Province of South Africa.
In total, out of 200 catfish in the dam, 20 cases were reported.
The source of the outbreak is unknown.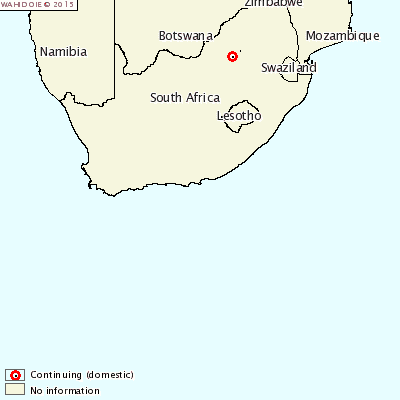 Further Reading
Find out more information on Epizootic Ulcerative Syndrome (Red Spot Disease) by clicking here.