What inspired you to become involved in fisheries management and aquaculture in general?
I have always been interested in wildlife and the environment. This started from a very young age, when my father and I would go bird watching along the Humber Estuary; this was followed by angling from the age of nine or ten.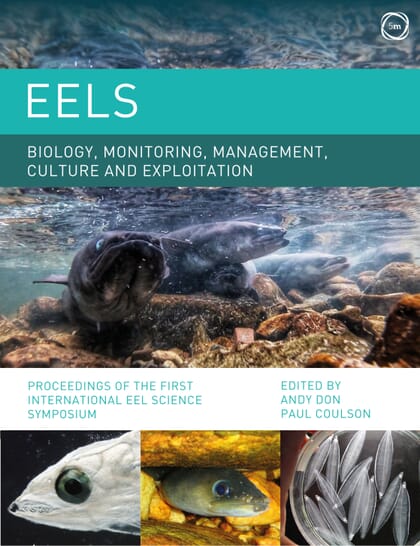 From there it was a natural progression to fish and fisheries management, which I studied – and have subsequently worked in all of my professional life. I am very lucky that I have been able to turn my passions and hobby into a career.

Why are eels such a compelling species?

I think it is the fact that even though we have been studying them in some detail, and with considerable scientific effort, for well over a hundred years, there are still significant gaps in our knowledge.
The lifecycle is also fascinating, with long-distance migrations to far off seas for mating, with the resulting larvae then left at the mercy of ocean currents to drift back towards the continent and the freshwater systems they will call home. In the case of the European eel they could hit land anywhere from North Africa to Sweden.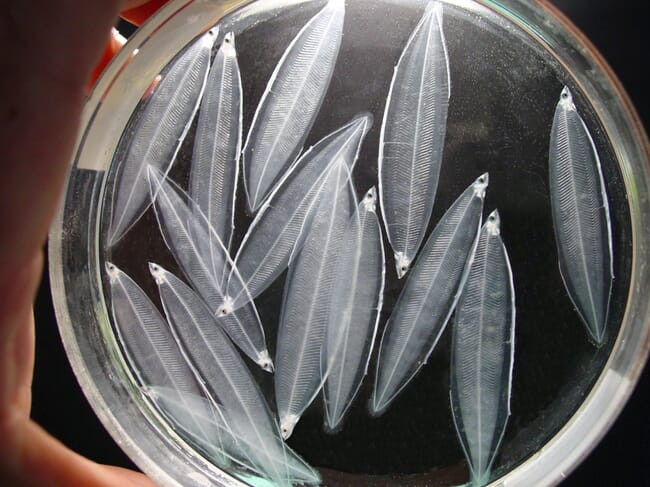 Once they get to these freshwater environments they will continue to travel on and on until they find a suitable habitat in which they will feed and grow for many years.

What inspired you to publish a book on eels?
Andy and I have worked together on several eel-focused events over the past few years and when we had the idea to host an international symposium it was suggested that the outputs would make a good book. As there hadn't been a specialist eel text produced for a number of years Andy and I thought it would be a useful and worthwhile venture, and so here we are.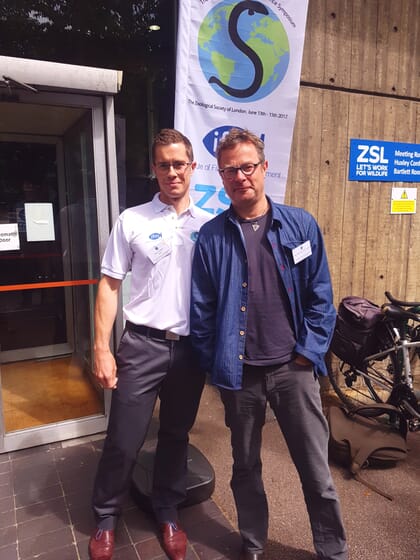 What are the main themes of the book?

The book is broken down into six chapters:
European eel, a local history
Species and regions
Research and management
Eel health
Aquaculture
Exploitation
We also have appendices which contain the programme from the symposium as well as a few images from across the three days.
What are the main challenges facing eel stocks globally?
Where do you begin? Each species of eel is under pressure and there is a long list of problems which we have to address if we are to safeguard the species for the future. The issues include: climate change, habitat loss, barriers to migration, parasites and disease and commercial fishing. There is also a growing black market for elvers, which has now become the world's largest wildlife crime by value and volume, with hundreds of millions trafficked each year.
Do you think that eel aquaculture can help to overcome some of these challenges?
Eel aquaculture has made some huge steps over the past few years: there is now closed-cycle breeding in Japan, while we are very close to doing the same for the European eel. The stumbling block was how to get the artificially hatched eels to feed. This was initially overcome by feeding them on an expensive diet of shark eggs; this has now been replaced with a chicken-egg and fishmeal substitute. Survival rates are still quite low and there is some way to go until it can be scaled up to market volumes. The future does look very positive, which would certainly help to alleviate some of the pressure on wild stocks.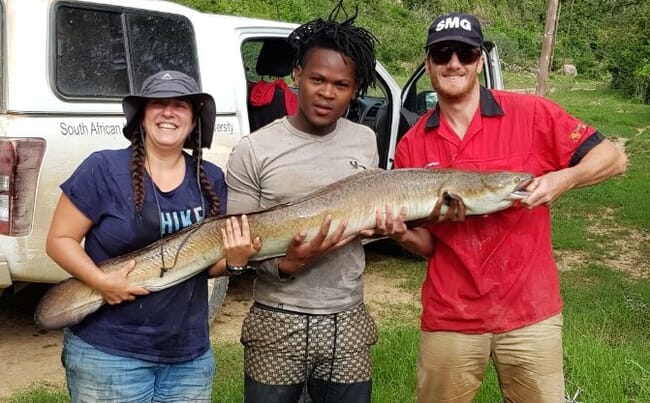 What skills and experience do the contributing authors bring to the book?
With over 80 authors from across the globe, the book contains no shortage of knowledge and experience. We were honoured to be given permission to use sections, including some brilliant images, from Eels on the Move by Mari Kuroki and Katsumi Tsukamoto. This book was produced in 2012 and is an exceptional text that is well worth seeking out.
Our book aims to show the importance of eels, both culturally and historically, as well as to highlight some of the latest scientific research. From the history of smoked eel in Amsterdam to the management of eels by the Maori of New Zealand, this book covers it all. It ends on perhaps one of the most important parts of the eel story at the present time: exploitation. Florian Stein has gathered some of the leading figures in eel conservation from both the Atlantic and Pacific for a review of the current trade, both legal and illegal.
Who is your target audience?
This book will be of interest to a wide demographic but particularly those with a personal or professional interest in eels, including ichthyologists, fisheries scientists and managers, aquaculture personnel and researchers, marine and freshwater biologists, environmental biologists and ecologists, as well as students across all of these fields.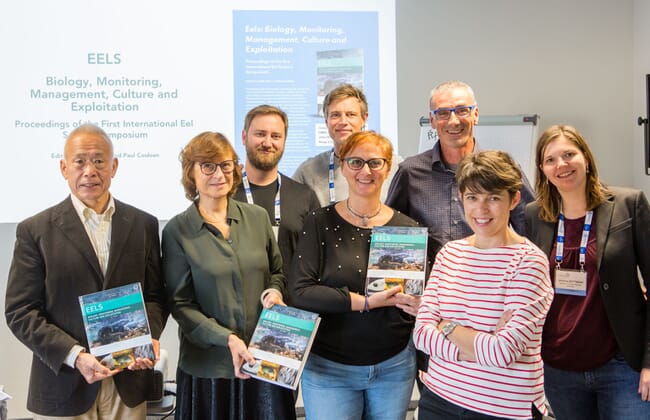 What are the key points you'd like your readers to absorb?
Freshwater anguillids are incredibly important species of fish that have both cultural and historical significance across their range. They also form a key part of the freshwater ecosystem and if they were to be extirpated it would be a significant loss, and one which would have a knock-on effect on a range of species.
Whilst the challenges facing eels are many, this book shows that there is significant scientific energy (and money) being utilised so that we can better understand the biology and ecology of the eel. Only by having a better understanding of its lifecycle and behaviour will we be able to overcome some of these challenges.