In addition to caviar, the company is aiming to produce fresh and frozen sturgeon, fillets, marinated and smoked products in its processing plant, which will be in close proximity to the ponds.
"The last [Beluga] specimens disappeared from the Danube river after the construction of the Derdap dam, as this has prevented migration to the upper watercourse for reproduction. In aquaculture, it is difficult to organise commercial breeding, and this represents both a business and research and development challenge," Milan Božić, the director and chief executive of Poljana Fish Farms, told local daily Večernji list.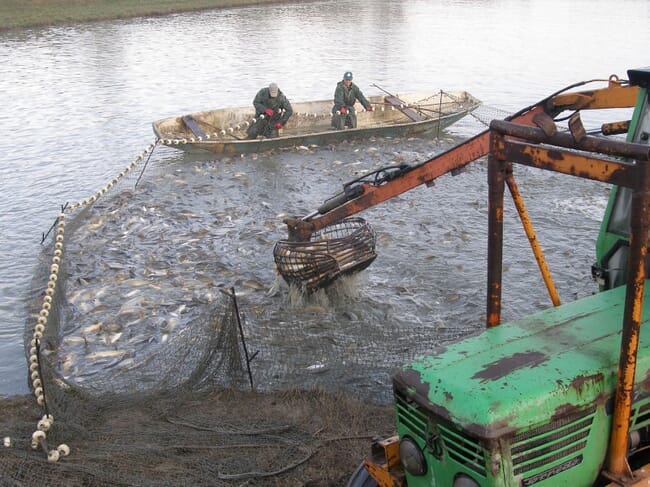 The company representative said that, under the plan, the first beluga sturgeon will be moved to outdoor ponds next year, and, in between two to three years, Poljana will be able to launch sales on the Croatian market. To accelerate its investment, the company hopes to obtain funds from the European Union for the project, according to Božić.
Other plans include setting up a new retail and wholesale store in Zagreb in early 2018.
Poljana specialises in freshwater fish production, and operates farms on the Ilova, Toplica and Čavlovica river basins in the country's Požeško-Slavonska county. It is the largest freshwater fish farmer in Croatia, with a production of between 600 and 750 tonnes of pike, carp, eel, catfish and brown bullhead per year.