The latest HMRC figures for exports in February 2020 show a drop of 2,700 tonnes compared to the same month last year. Valued at £32 million, this represented a decline of 32 per cent on February 2019.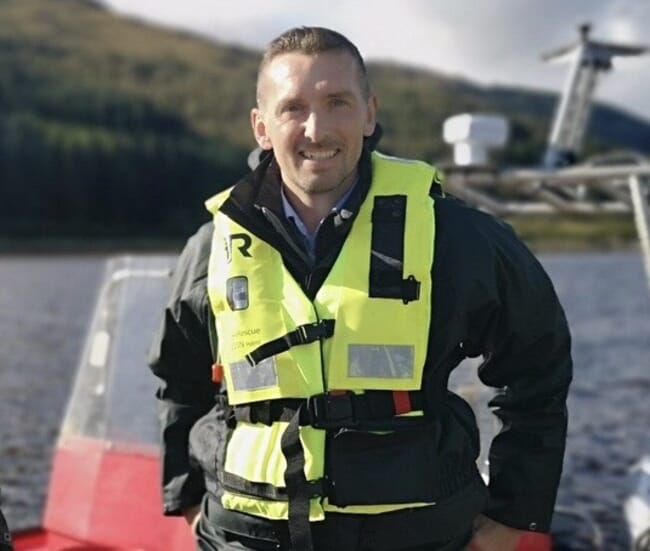 Exports to Asia accounted for the majority of the decline, with volumes only just exceeding 200 tonnes in February, down by 1,360 tonnes (-87 per cent) compared with the previous year's figures. As a result, exports to Asia accounted for only around 4 per cent of total volumes and 5 per cent of value – down from around 25 per cent of each - as logistics became more complex and food service and consumer demand fell.

However, the sector did see a slight increase the value of its exports to Europe, which rose by 3 percent, despite volumes dropping by 10 per cent.
James Park, head of insights for the Scottish Salmon Producers Organisation, said: "As the pandemic lockdowns hit major European markets and the US, demand has fallen sharply in the important food service and restaurant sectors. Retail demand has correspondingly risen as consumers look for healthy products which are versatile and convenient."
As the salmon sector acknowledges, the more significant impact on exports will become clearer when the statistics for the first quarter are reported in mid-May. Ahead of that, companies in Scotland are exploring opportunities for new routes to market emerging from the coronavirus lockdown, such as China, and how to adapt products and distribution for overseas and domestic markets.
Park said: "As the lockdown continues in the UK and global supply chains are restricted, maintaining and developing the supply of fresh, healthy salmon domestically provides a strong commercial base and plays a major role in the UK's food security.
"Regaining share in recovering markets and capitalising on new opportunities will be a central focus in the second quarter."