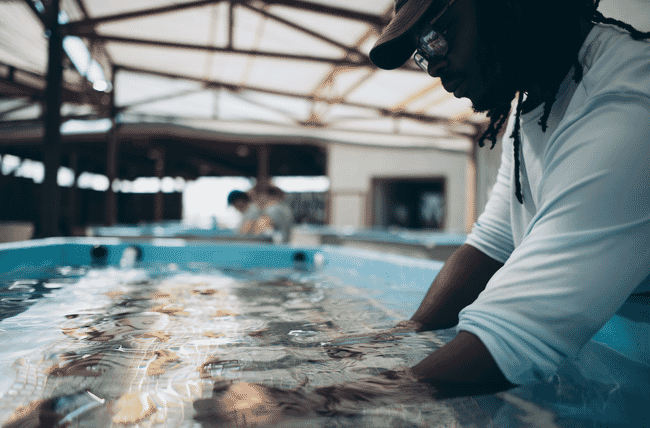 Created by Prince William and The Royal Foundation the Earthshot Prize aims to turn the current pessimism surrounding environmental issues into optimism, by championing inspiring leadership and helping to scale incredible cutting-edge solutions. Five of the 15 finalists announced today will win £1million in prize funding across five categories - Protect and Restore Nature; Clean our Air; Revive our Oceans; Build a Waste-free World; and Fix our Climate.

in the Revive our Oceans category Coral Vita is up against Pristine Seas, which aims to protect 30 percent of the world's oceans by 2030 and has already helped to establish 24 marine reserves, and Living Seawalls, which retrofits existing seawalls with habitat-enhancing units that can improve the ecological performance of artificial structures.

The three companies were selected from over 750 nominations for the award by The Earthshot Prize Council - comprised of influential individuals committed to championing positive environmental action with expertise in science, conservation, innovation, investment, economics, politics, communications and activism.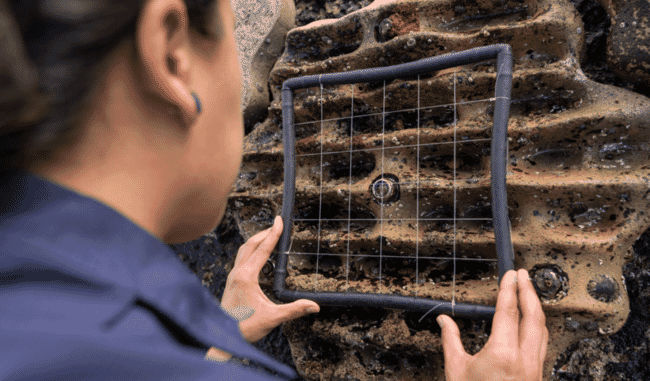 "Over half a century ago, President Kennedy's 'Moonshot' programme united millions of people around the goal of reaching the moon.  Inspired by this, The Earthshot Prize aims to mobilise collective action around our unique ability to innovate, problem solve and repair our planet," said Prince William, on announcement of the shortlist.

"I am honoured to introduce the 15 innovators, leaders, and visionaries who are the first ever Finalists for The Earthshot Prize.  They are working with the urgency required in this decisive decade for life on Earth and will inspire all of us with their optimism in our ability to rise to the greatest challenges in human history," he added.

"It is truly one of the honours of our lives to be recognized amongst such an incredible group of organizations working to repair our planet," said Coral Vita in a press release.

"Coral Vita was launched with the mission to ensure that coral reefs not only survive but thrive for future generations. We work in a field that should not exist – there should be no need for coral reef restoration. The best solution remains the simplest one – for our leaders to stop killing coral reefs by solving climate change, habitat destruction, pollution, and overfishing. Yet that is not happening, so restoration solutions are now needed more than ever," added Gator Halpern and Sam Teicher, the founders of the startup.