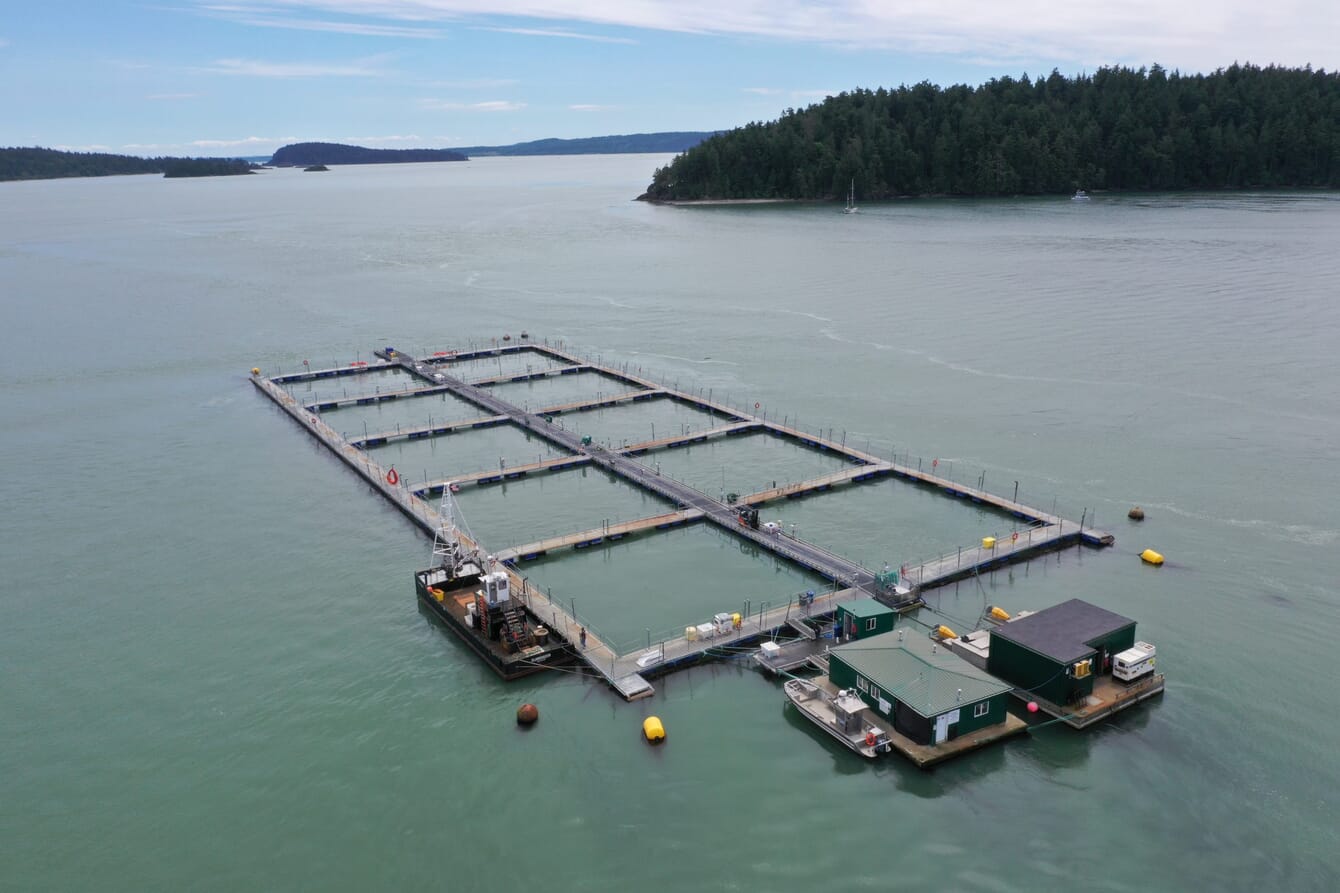 On November 14, Washington State Department of Natural Resources (DNR) and public lands commissioner Hilary Franz announced that they were refusing to renew Cooke's leases for these sites.

The company was initially given one month to harvest its fish and remove its equipment. But, after Cooke said this was impossible to achieve and endangered staff, DNR later gave the fish farmer an extra month.
However, Cooke applied to the court for a preliminary injunction to extend the deadline to April 14, which was granted on 6 January.
"Cooke operates its farm sites according to carefully coordinated farm management plans, with employee safety being its top priority. Significant changes in harvest schedules can both increase safety risks for employees and disruptions for customers. The arbitrary timelines originally set forth by DNR were impossible to meet without exposing Cooke employees to dangerous winter working conditions, increasing perceived environmental risks, and causing significant financial harm," said the company in a press release.
"Cooke sought this preliminary injunction to protect its employees and ensure safe working conditions. We are grateful that the Court granted our request as this extension gives our employees the flexibility required in a marine environment to ensure safe working conditions. Cooke can now remove the fish on its original harvest schedule and properly remove our equipment without subjecting employees to unnecessary risk," added Cooke.