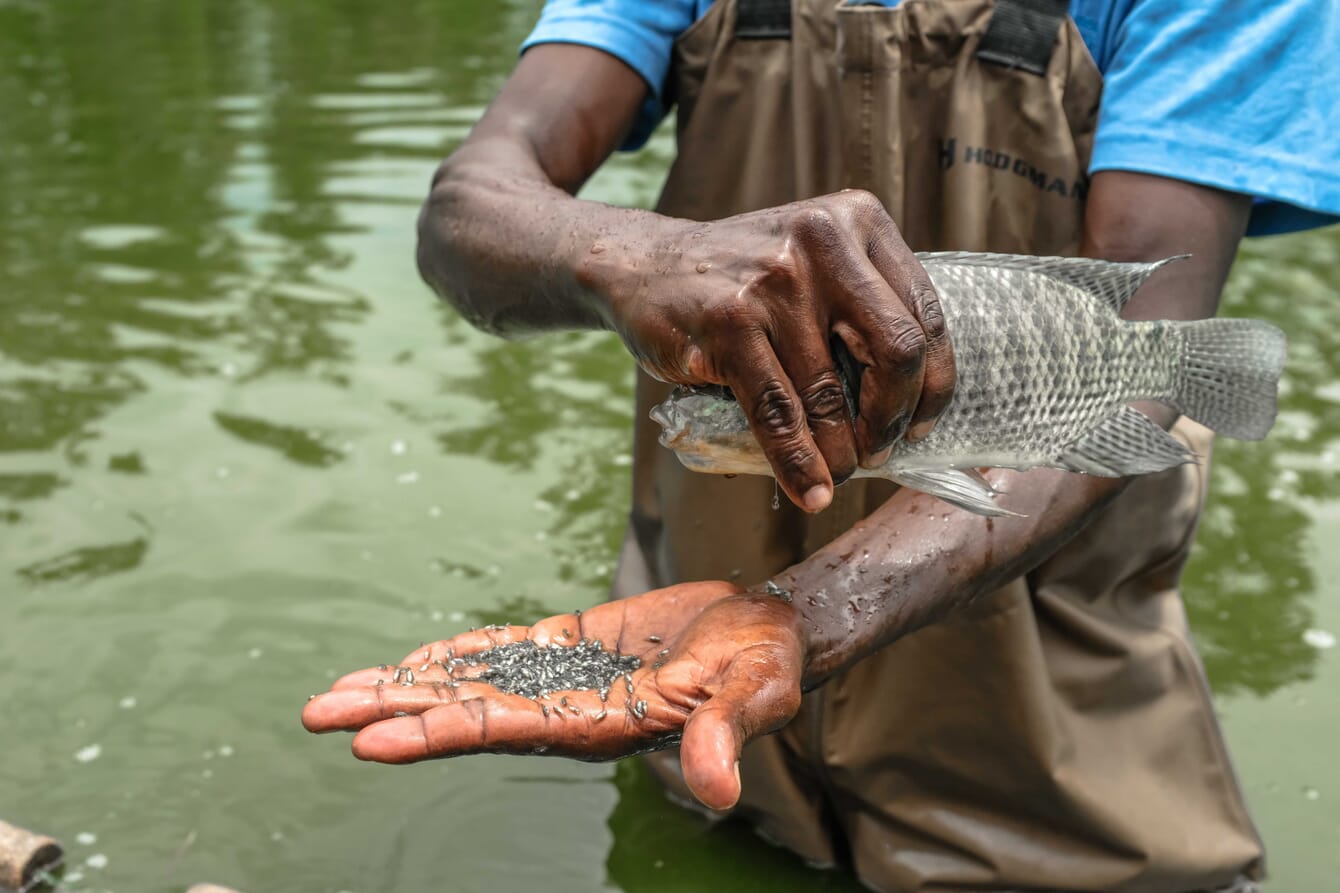 Operating in Kenya, Uganda, Tanzania and Rwanda, Msingi is supporting hatcheries in the region to set up and run tilapia selective breeding programmes.
These hatcheries are currently at the early stages of designing and establishing these selective breeding programmes. While Msingi has already engaged a specialist genetics solutions provider to support the hatcheries, the organisation is now looking to engage an individual breeding expert to provide advice directly to them on a flexible retainer basis.
Areas of influence include providing advice on the pros and cons of different genetics programmes, and helping the local hatcheries understand and fill any capacity gaps they may have in implementing their genetics operations.
The requirements and role are likely to evolve along with the genetics programmes. As such the contract would be on a flexible retainer basis, with specific tasks mutually agreed in advance.
Key experience
Msingi is looking for a candidate with the following experience and skills (at a minimum):
5+ years hands-on experience managing a large-scale commercial fish selective breeding operation (preferably a tilapia selective breeding operation but can be any other fish species). This hands-on experience should include, but is not limited to: practically implementing selective breeding techniques on-farm; conducting routine breeding management processes (eg spawning, treatment, counting, grading, transfer of fingerlings); establishing and implementing biosecurity protocols; management of equipment and other facilities; and general hatchery/selective-breeding administration and organisation.
An advanced understanding of technical genetics and selective breeding concepts.
An educational background in aquaculture science, fish genetics or any other relevant area.
Experience of working in East Africa, or a good knowledge of the East African aquaculture industry would be preferable but is not mandatory.
Application details
Interested candidates are encouraged to apply via email to: Zainab.janowalla@msingi.com or james.gichuhi@msingi.com
Msingi is willing to provide additional context and information to any suitable candidate.