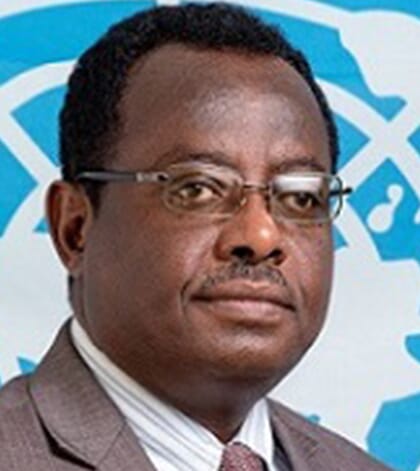 This was the key message delivered by Dr Abebe Haile Gabriel, FAO's Assistant Director-General for Africa, who introduced the FAO's Regional Review of Aquaculture of Sub Saharan Africa, which was delivered via a webinar today.
As Dr Gabriel noted, despite the sector recording an impressive average annual growth rate of 11 percent between 2000 and 2018, capture fisheries still account for 92 percent of the region's fish and seafood consumption, well below the 48 percent recorded as the global average, and the region accounts for less than 10 percent of global aquaculture production. Moreover, the last two years have not been good for the sector.
"Growth has slowed since 2018, mainly due to seaweed disease and infections," he noted, with Africa's seaweed harvests falling from a peak of 200,000 tonnes in 2012 to 112,000 tonnes in 2018.
Other major limiting factors he highlighted included growing competition from foreign imports and the difficulty of accessing affordable loans for aquaculture projects.
"In some countries banks charge up to 35 percent interest for loans, with a very short period for repayment. This simple example illustrates how businesses, if not aligned to external capital, face insurmountable challenges, which means that entrepreneurs often invest in other sectors," he observed.
"There has also been the perception that aquaculture is technically complex and capital intensive and many countries do not have appropriate legislation to ensure the sustained growth of the sector," added Dr Gabriel.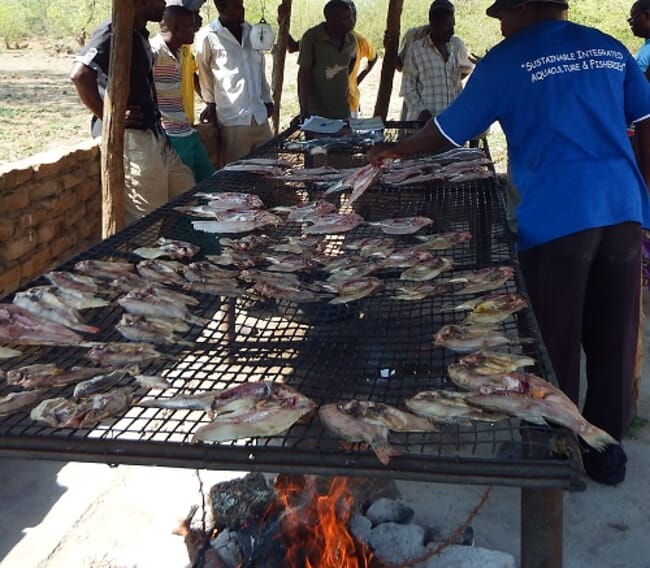 He went on the summarise his concerns over the decline in aquaculture growth since 2018.
"The recent slow-down is very worrying for the sector's future and its potential contribution to food security and nutrition, as well as a generation of opportunities for economic growth in Africa. The Covid-19 pandemic has further complicated the problem and the restrictive measures introduced to contain the spread of the virus have impacted supply chains," urged Dr Gabriel.
He then listed some of the most promising avenues for ensuring that the sector could be developed.
"Concerted and urgent actions are needed to reverse this negative trend. There is a great potential to tap into, to promote aquaculture in Africa – the application of science, technology, innovation, as well as through improved policy frameworks. Sustainable intensification, innovative value chains and improved policy and regulatory frameworks are essential for realising the potential of aquaculture development in Africa," Dr Gabriel reflected.
"A productive aquaculture sector could help to deliver diversified economies and livelihoods beyond land-based activities, while contributing to the UN's Sustainable Development Goals, but African aquaculture needs to attract investment, really from financial institutions, to support new proposals from African development institutions and encourage young African entrepreneurs," he argued.
"FAO continues to be committed to support the efforts of these countries and our partners to realise this huge potential," concluded Dr Gabriel.