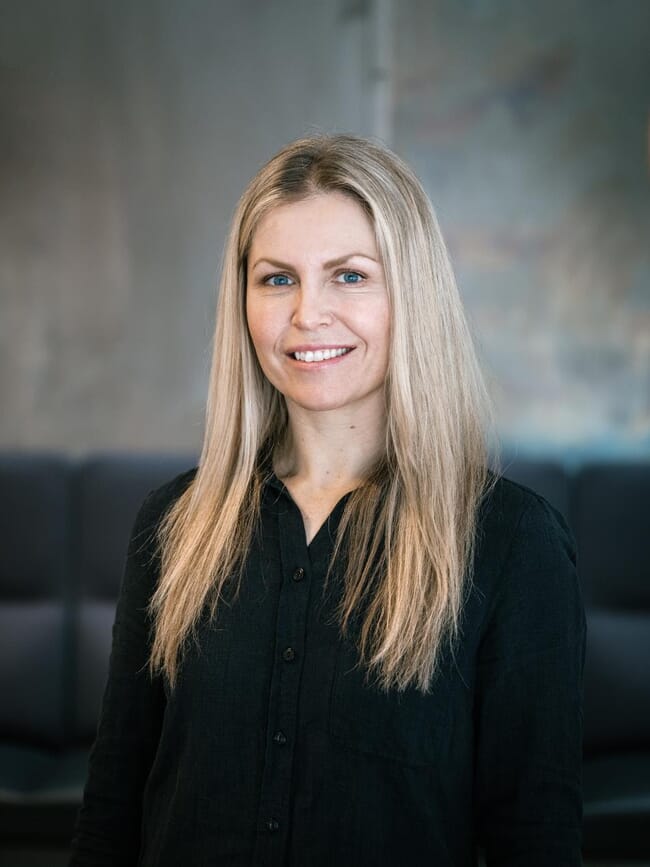 "Our ambition has always been to set the standard in responsible, industrial-scale farming of top-quality cod, through constant operational improvements that ensure sustainability and fish welfare. By installing wired onshore power, we are making a valuable contribution to reducing climate impact, both locally and globally," said chief sustainability officer Hilde R Storhaug, in a press release.

The company, which holds Global GAP certification, has started its second cod harvest period, running until June 2023, and plans to scale up production to more than 20,000 tonnes by 2024.
Norcod collaborated with electricity company Meløy Energi, contractor Terje Halsan AS and the local office of Bravida Norge to implement the switch.
"Frosvika now stands as a low-emission facility that is, to my knowledge, best in class," said Storhaug.
The energy powering Norcod's feed barge at Frosvika comes origin-guaranteed from clean hydropower.
"These are the single most important measures to reduce the locality's direct emissions," Storhaug said.
Unplugging the site's diesel generators, as well as feeding the fish using energy-efficient waterborne feeding technology, have also had a major impact on ambient noise levels.
"Near silent operations benefit not only the fish in the nets and the immediate surroundings, but also enhance the working environment for our employees," added Storhaug.
She notes that waterborne feeding addresses the potential adverse effects of traditional airborne feeding procedures by greatly reducing wear in feed pipes and the release of microplastics into the water. "Another of our sustainability goals is to continue to achieve the best possible scores on seabed environmental surveys," Storhaug said.
The electric-powered service vessel Hilde S in use at Frosvika since April also contributes to reducing noise levels, as well as CO2 emissions in the production cycle.
"Switching to fossil-free operations carries a significant sustainability upside. We estimate we'll save around 160,000 litres of diesel on an annual basis, which translates to a 420-tonne reduction in CO2 emissions related to the feed barge and the equipment it supplies with energy," said Storhaug.
Norcod is set to implement shore power at its next production site at Jamnungen in Frøya municipality in the near future.
"The configuration of shore power, electric feed barges and electric service vessel provides is the most emissions-reducing equipment set-up seen to date in Norwegian aquaculture industry. This strategic approach to procurement remains our priority," Storhaug said.