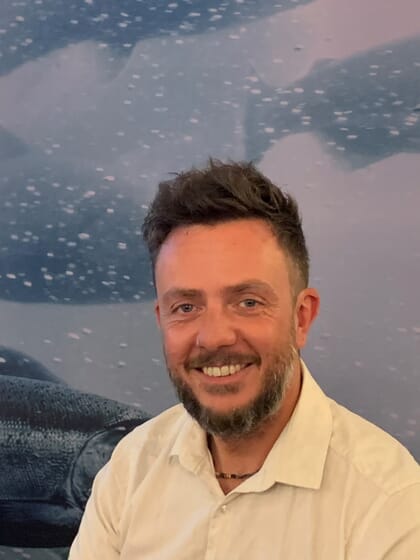 This is the first aquaculture-related seed funding initiative from CIEL, an organisation which aims to help accelerate innovation, research and development in the sector with a focus on two themes – life cycle assessment (LCA) of aquatic species and using seaweeds to create a link between aquatic and terrestrial food production.

The projects in receipt of support include a protein cultivation system project, run by Seaweed Generation Ltd. This will explore different cultivation methods for different species of seaweed, while also assessing the palatability of the seaweed for egg-laying hens.
Other projects in receipt of funding include a study assessing the greenhouse gas emissions from Vietnamese pangasius (also known as basa) – the third most consumed fish in the UK. Another project will focus on the LCA of UK-grown warm water prawns.
The final project is focused on enhancing the LCA of cleaner fish, which are used as a means to control sea lice on salmon farms, with improvements that could have positive impacts on the salmon industry in Scotland.
"CIEL works collaboratively across the agrifood sector, encouraging knowledge exchange while utilising the academic expertise that underpins the Centre's network. Bringing agrifood and aquaculture together is one of the main goals of this work," said Martin Sutcliffe, , in a press release.
"These are seed projects designed to be developed further in the future, helping to drive the industry forward."
CIEL chief executive, Lyndsay Chapman, explains that she is excited to be able to leverage CIEL resources to support these research projects.
"From exploring the viability of high protein seaweeds in a cost-effective way, to assessing the effect of functional feed ingredients on salmon performance - these innovative projects cover areas identified as critical to help drive a sustainable and productive future for the sector.
"Agriculture and aquaculture face many similar challenges that require world-leading science-based solutions and innovative technologies and systems. This must be embraced if we are to capitalise on the opportunities that lie ahead."
The four projects are due to be completed during 2023, click here to find out more.