The report, China's changing tides: shifting consumption of trade position of Chinese seafood, is written by three of the bank's seafood analysts – Gorjan Nikolik, Beyhan de Jong and Chenjun Pan – and notes how the world's largest seafood producer is losing competitiveness both domestically and in terms of seafood exports. As a result, the report predicts that China's current $10 billion seafood surplus is likely to decrease over the next decade.
"Currently, farmed fresh water fish are the most consumed species in China," Beyhan explains. "However, with increasing income the composition of seafood consumption is changing – leading to a higher demand particularly for the imported premium seafood".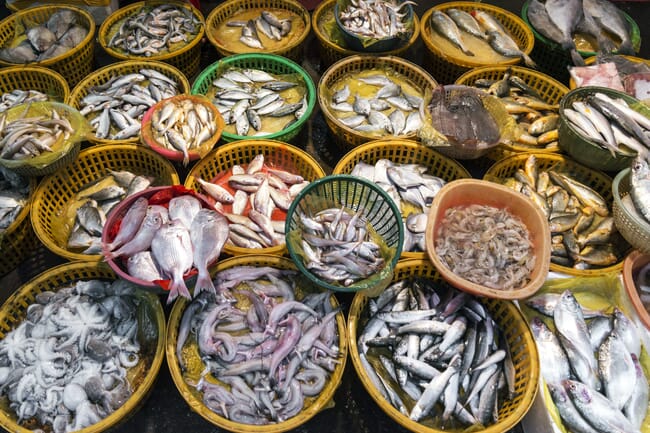 In terms of aquaculture, disease, pollution and an increasing shortage of cheap labour are all highlighted in the report as having a negative impact. Indeed, the country's ageing population is resulting in the workforce shrinking by 3-4 million people a year, which is helping to drive up wages and increase production costs. Meanwhile, the report continues, outbreaks of disease are causing China's shrimp industry to stagnate or even decline. Combatting disease is also increasing the cost of production, while the need for the use of antibiotics, for example, is denting consumer confidence in China-produced shrimp.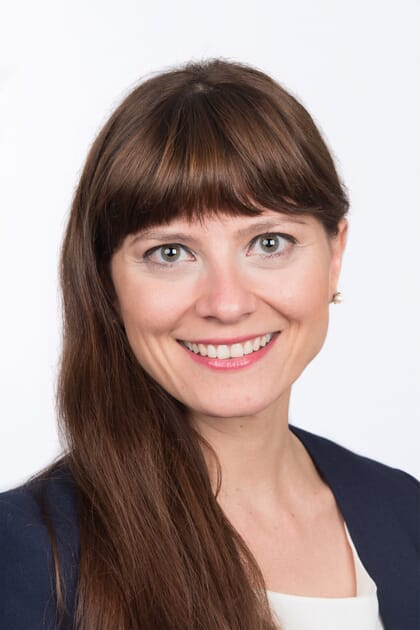 "Among other export-oriented seafood species, the Chinese domestic shrimp industry has been impacted the most. China used to be an important shrimp exporter, but with the grey trade included, it is now a major shrimp importer," Beyhan points out.
Moreover, states the report, China's recent water pollution crisis has led to a tightening of environmental legislation and a restriction on the areas that can be used for aquaculture and the closure of a number of fish farms.
"Chinese regulators are aware that the quality of their seafood products is questionable due to water contamination and excessive use of medicinal treatments in aquaculture," reflects Beyhan. "At the moment, they would like to focus on improving quality and efficiency rather than increasing the quantity of seafood production."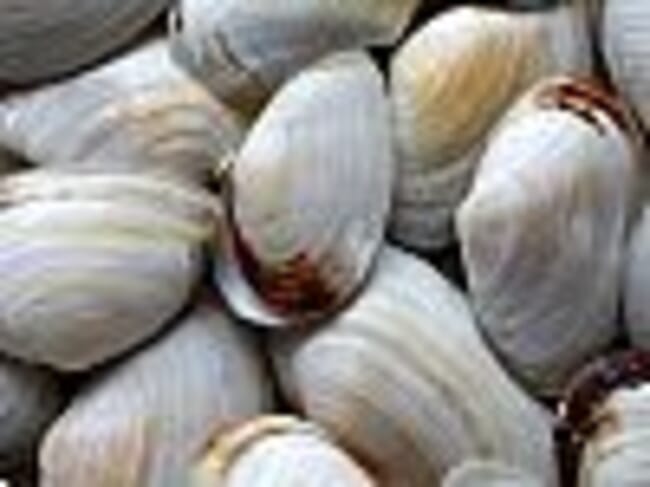 Seafood consumption will continue to grow
Despite a possible slump in domestic production, the report's authors predict that Chinese demand for seafood, particularly wild-caught marine finfish and crustaceans, will continue to increase – most likely at the expense of molluscs and farmed freshwater fish. This will ensure it remains a valuable market for exporters of high end seafood products. This is fuelled in part by rising incomes – with urban disposable incomes increasing by almost 8 percent annually – coupled with a trend towards increasing consumer mistrust of domestically produced seafood. These factors combine to create a positive trend for global seafood producers.
"The emerging middle-to-high income class ensure that the sales of high value imported seafood products are constantly increasing," says Beyhan.
Indeed, the report observes that in volume terms China already accounts for 37 percent of global seafood consumption – seven times more than the whole of North America. In the last decade the country's seafood consumption has increased by almost 50 percent, fuelling 65 percent of the growth in global seafood consumption, and in the next decade China is predicted to account for more than half the world's seafood consumption increase, as the annual consumption per capita grows from 44kg to 50kg.