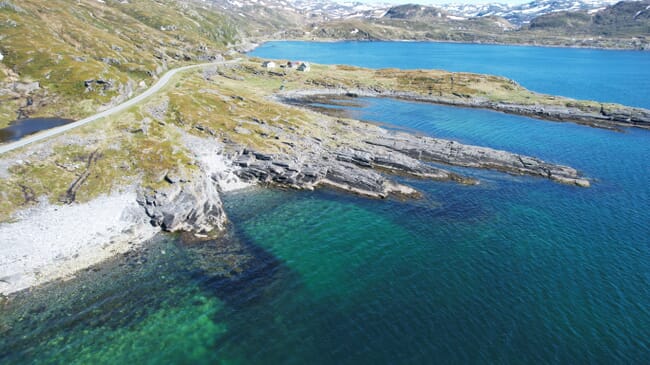 The RAS facility will be built on the island of Sørøya, in Finnmark, and is due to be ready in 2026, but will not be as large as initially planned – due to the uncertainty posed by Norway's new salmon tax.
"Given our smolt needs, it is crucial to increase our own smolt production, regardless of the tax regime. At the same time, we have scaled down the project because the framework conditions ahead are uncertain as we experience it," said Knut Ellekjær, CEO of Cermaq Norway.
"When the onshore facility is completed, we will be able to meet today's need for smolt, but this does not take into account any increase in production," he added.
The new facility, in Hasvik municipality, will produce larger post-smolt than the company were previously able to provide.
"Larger juvenile fish is good for both fish health and fish welfare because it becomes significantly more resilient. In addition, it will manage with one winter in the sea instead of two. This means fewer delousings and less stress, which will be very positive for fish health," said Snorre Jonassen, project owner for the new facility in Hasvik.
Cermaq says that it will use technology that increases biosecurity and fish welfare, thereby significantly reducing the risk of disease. On the environmental side, the plant will be Cermaq's most energy-efficient to operate.
The building contract has been awarded to Akva.
"This contract with Cermaq Norway represents for AKVA group the largest contract in Norway ever, and will support the activity level in our land-based business for the next few years," said Akva's CEO, Knut Nesse.