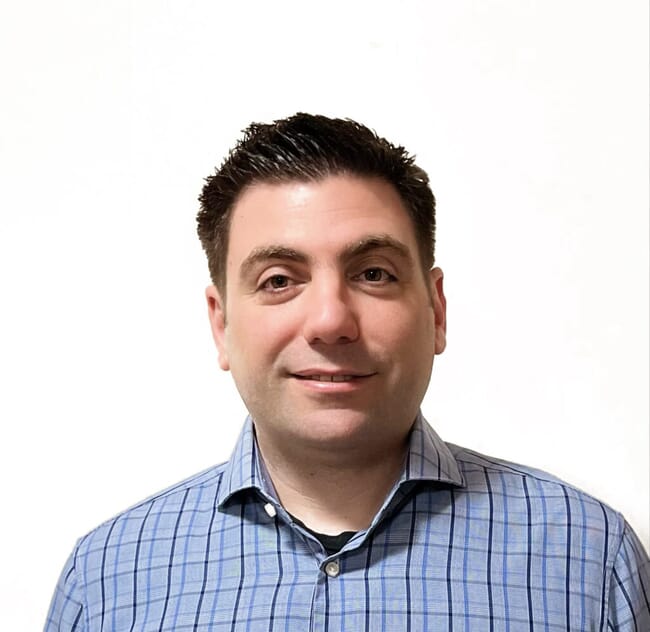 In a news release, CAT explains that Dr Kokkinias's hiring ensures that the firm remains at the forefront of the aquaculture and genomics sector. The company offers industry-leading and comprehensive aquaculture genetics and nutrition research services. Their work helps their clients achieve long-term improvements on their farms, making operations more efficient and sustainable. Dr Kokkinais is bringing his breeding expertise to CAT's team of experts.
Dr Kokkinias holds a PhD in aquaculture genetics from the Roslin Institute (University of Edinburgh). He also brings over 20 years of multi-species, academic and private-sector experience in the realm of aquaculture genetics, genomics and breeding to the table. In addition to his doctorate, Dr Kokkinias holds an MSc from the University of Stirling and a BSc from the Technological Educational Institute of Western Greece.

"I am delighted to welcome Panos to the CAT breeding team. His arrival reflects CAT's rapidly growing global breeding client portfolio," said Dr Klara Verbyla, CAT's VP of genetic improvement. "Panos brings exceptional expertise in quantitative genetics, genomics and applied breeding, further enhancing CAT's ability to continue to deliver unmatched genetic improvement strategies and products to the aquaculture industry."
Dr Kokkinias is excited to be able to continue to, "contribute to innovations in animal bioscience based on reproduction," while working to deliver impactful results for clients. Dr Kokkinias and the breeding team will work to continuously improve and expand the suite of genetic improvement services CAT offers to the global aquaculture industry.