The successful applicant will use an ocean model to study the coupled interactions between ocean physics, biogeochemistry and kelp. The work will involve close collaboration with project partners at Kelp Forest Foundation and Kelp Blue, under the primary supervision of Professor John Taylor, to study the carbon sequestration potential of a newly planted kelp forest in the Benguela upwelling system off the coast of Namibia.
The overall aim of the project is to quantify the potential for carbon dioxide removal (CDR) and sequestration through ocean reforestation and to identify potential impacts on biogeochemical cycles and natural primary production and carbon export. This will involve studying the transport of dissolved and particulate carbon and the exchange between waters over the continental and the deep ocean.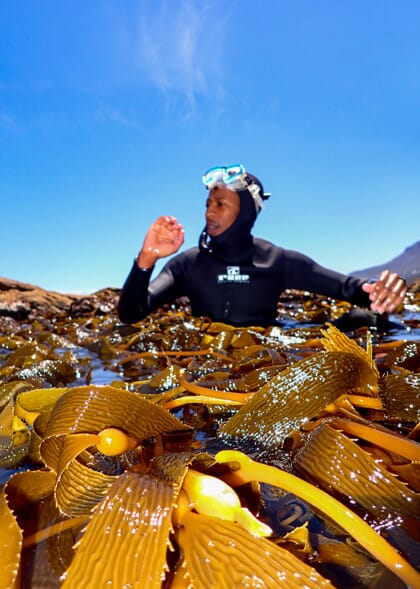 Experience with physical and/or biogeochemical ocean modelling is desirable. The successful applicant will be expected to plan and manage their own research and administration, with guidance if required. They must be able to communicate material of a technical nature and be able to build internal and external contacts. The post holder may also be asked to assist in the supervision of student projects, the development of student research skills, provide instruction or plan/deliver seminars relating to the research area.

Application details
Informal enquiries can be made by contacting LE30250@maths.cam.ac.uk
The funds for this post, which comes with a salary of £33,309-£40,927, are available for 12 months in the first instance.
Please indicate the contact details of two academic referees on the online application form and upload a full curriculum vitae, a list of publications and a description of your recent research (not to exceed two pages).
Please ensure that at least one of your referees is contactable at any time during the selection process.
Please quote reference LE30250 on your application and in any correspondence about this vacancy.
Closing date: 22 April 2022