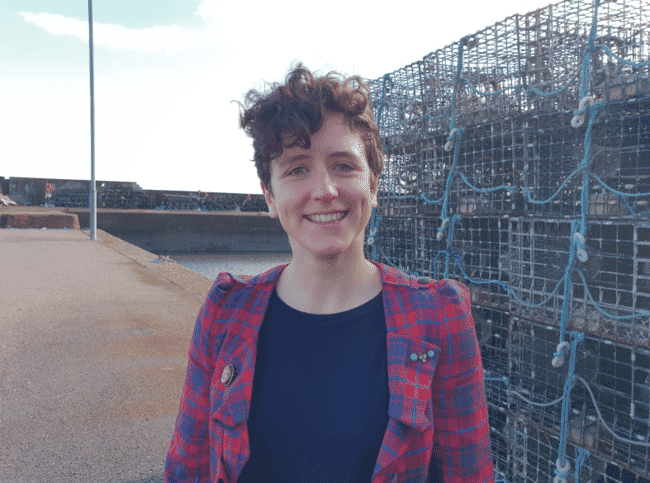 The minister will cut the ribbon on the first day of the exhibition, which runs from 3 to 5 May in Aviemore, Scotland, and will then launch what promises to be a lively conference schedule.

In her address, Ms Gougeon will offer the Scottish Government's perspective on the importance of sustainable aquaculture to the communities and economy of Scotland.
And she will outline ministers' forthcoming Vision for Aquaculture and other initiatives, including a more efficient and transparent approach to regulation and marine stewardship, based on the recent Griggs review of the sector.
The Minister has previously spoken of her commitment to finfish and shellfish farming in Scotland and the extensive supply chain these industries support.

"Aquaculture is a significant contributor to our rural economy, providing well paid jobs in some of Scotland's most fragile communities, and will be an essential part of our green recovery and transition to net zero," she said earlier this year, following the recommendations by Professor Russel Griggs, who she commissioned to produce a new route map for the sector's future.
Aquaculture UK brings together the entire sector, with more than 200 exhibitors representing key suppliers, feed companies, leading technical innovators and start-ups, as well as research institutions and investment platforms.
The focus in the conference tent will be on the advances that have been driving change since the last in-person Aquaculture UK event, held in 2018.
Aquaculture UK also hosts the Aquaculture Awards, which will be presented at a gala dinner on 4 May, celebrating those projects, businesses or individuals making an exceptional contribution to the global aquaculture community.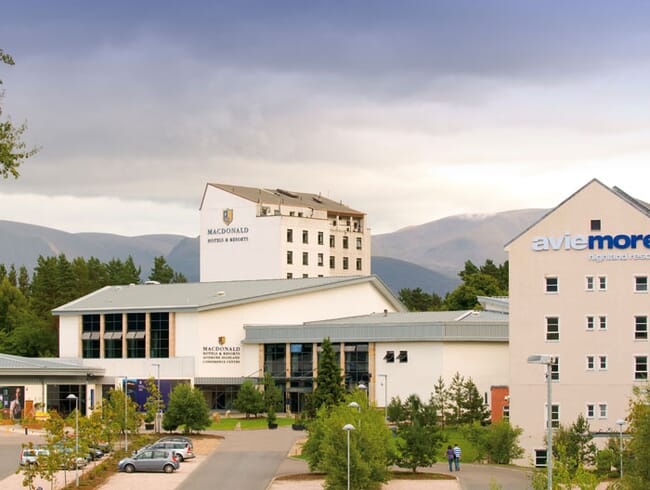 Cheri Arvonio, event director at show organiser Diversified Communications, welcomed Mairi Gougeon's participation in Aquaculture UK.
"Aquaculture UK provides an unrivalled opportunity for doing business, networking and hearing industry updates. We are delighted to announce that the cabinet secretary, Mairi Gougeon, will be there to support the sector.

"Aquaculture professionals have waited a long time for this dynamic show to return and we are confident that this year's event will mirror the vision, drive and passion of the sector and live up to its reputation as the most important UK-based exhibition in the aquaculture calendar."
Aquaculture UK, which is free to attend, will be held at the Macdonald Resort in Aviemore, Scotland, from 3-5 May 2022. Show opening times are: Tuesday 3 May 12pm - 5pm; Wednesday 4 May 9am – 5pm; Thursday 5 May 9am – 3pm.