It will mark the Danish firm's second major investment in the factory, which was taken over by BioMar following its acquisition of Alimentsa last year. Indeed, the facility is already nearing the completion of its first capacity increase – which is due to come online in Q1 2019 – and is a reflection of the growth of the shrimp sector in the region.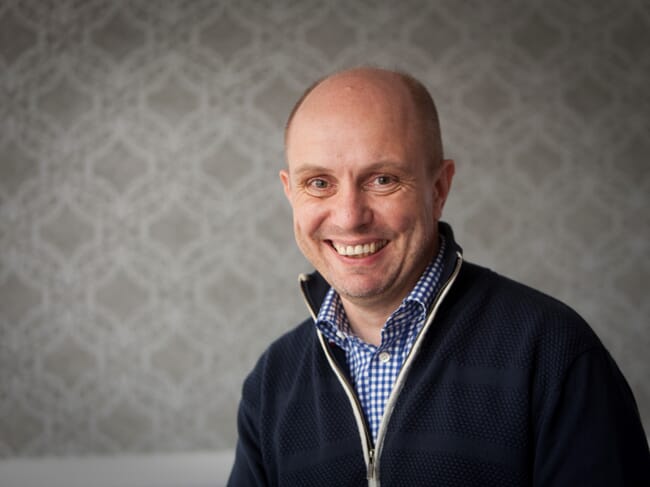 "We have experienced a strong growth in Ecuador since the acquisition of Alimentsa in 2017 and we currently operate at our capacity limit. For our customers the new line will mean increased flexibility and increased choice, as it will significantly expand our capacity for extruded and value-added feed solutions," explains Henrik Aarestrup, BioMar's vice-president for emerging markets.
Shrimp production in Ecuador saw double digit growth in 2018, making the country the third largest shrimp producing nation in the world.
"The Ecuadorian shrimp sector will continue to grow in the coming years, however at a somewhat slower pace than in 2018, where we have seen an exceptionally high growth. Ecuador has a competitive edge when it comes to producing shrimp in a responsible manner, with high focus on both sustainability and product quality. Recent initiatives like the launch of the Sustainable Shrimp Partnership will further enhance this position", says Henrik Aarestrup.
The investment is part of BioMar's strategic plan for the shrimp business, which also includes a recently inaugurated research and trial unit connected to the feed plant in Ecuador.
As well as Ecuador, the company currently produces extruded shrimp feed in Asia and Central America, plus some support production for Central America and Ecuador coming from its feed mills in Chile. Larval diets for shrimp are distributed worldwide under the Larviva brand from BioMar's French production site.