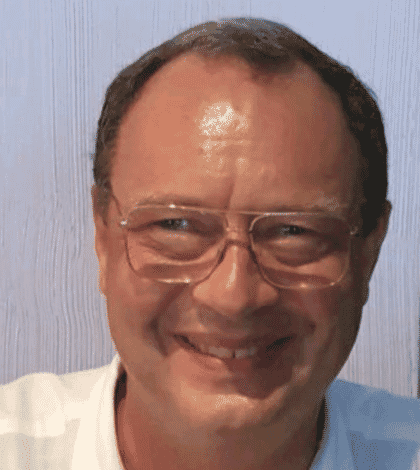 Bodin is a well-known profile in the Vietnamese aquaculture industry, having founded the aquafeed company Tomboy, which was later acquired by Skretting.
Bodin enters BioMar with extensive experience of driving production and sales of high-performance feed for shrimp and fish in Vietnam. After selling Tomboy he has been consulting on several projects within the aquaculture industry.
"I am truly happy to welcome Franck Bodin to BioMar. We have an ambitious growth strategy for our joint venture together with Viet Uc Group, and I believe Franck will be highly valuable for the business. As we lead a global company through the pandemic period, it is crucial having highly skilled people who possess strong local market knowledge on the ground where we are doing business. Franck brings more than two decades of aquaculture experience, leading and developing aquafeed businesses in Asia," states BioMar's François Loubere.