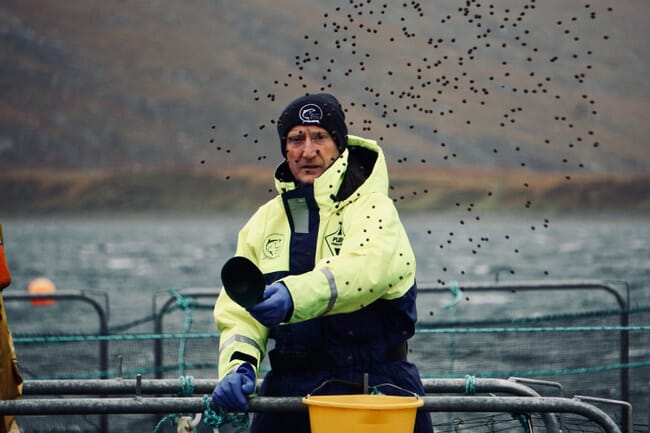 The UK government is being urged by the Scottish salmon farming sector to press for freight to France to resume, despite Coronavirus-related trade disruptions, in the face of huge losses in the busiest week of the year.
The French freight ban is currently affecting up to 100 lorries of salmon due for expert to the continent, and could result in losses of £6.5 million in exports to France in this week alone.
Tavish Scott, chief executive of the Scottish Salmon Producers Organisation (SSPO) is calling for swift action by the UK Government: "We are deeply concerned by this extremely disruptive suspension of trade routes to France. Europe is a key market for Scottish salmon and we expect the government to explore all practical options for resuming trade, including the Covid-19 testing of drivers.
"This is the busiest week of the year with more than 150 tonnes of fresh Scottish salmon a day crossing the Channel to Europe. Without a resumption of trade, the Scottish salmon sector could lose £6.5 million in the days before Christmas.
"Plans for Operation Brock to prioritise perishable goods must be brought into action. That could help to alleviate some of the disruption.
"Meanwhile, it is evident that the UK Government must seek an agreement to extend the Brexit transition period. This is the only pragmatic step to take during this unprecedented turn of events with Covid-19."