Sponsor message
New 100% online training course from FishVet Group and Benchmark Knowledge Services on The Health and Welfare of Atlantic Salmon
Benchmark strengthens genetics division
Benchmark Holdings, the global aquaculture genetics and nutrition specialist, has hired two new recruits for its burgeoning genetics division.
Today marks the start for both the eminent geneticist, Dr Hooman Moghadam, as chief scientist for research and innovation at Benchmark subsidiary SalmoBreed, and linguistic and marketing maestro Jorge Piazza, as marketing manager for Benchmark's genetics division.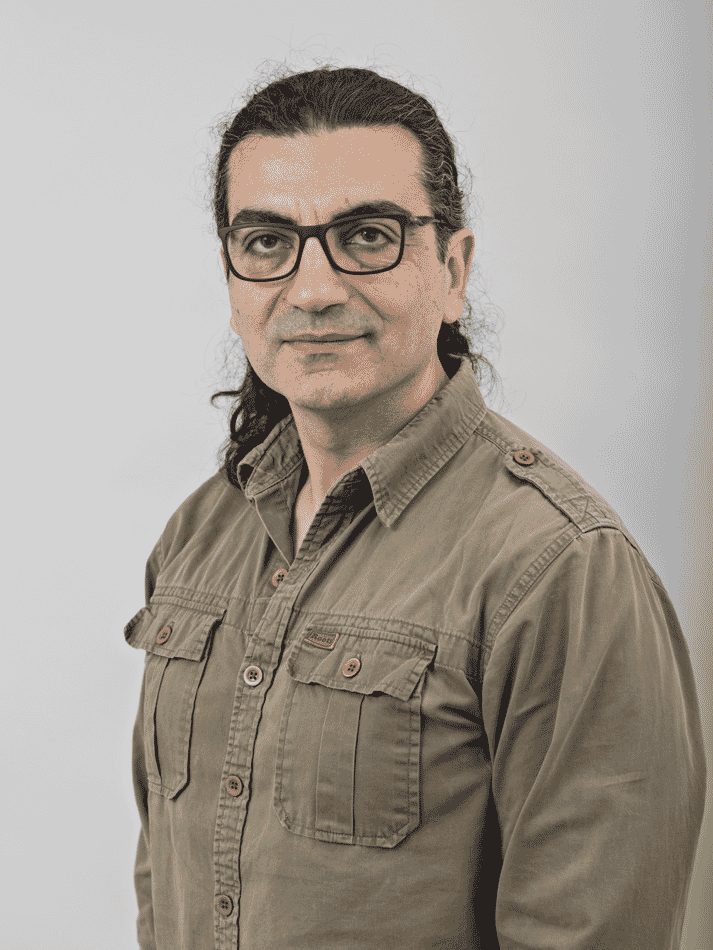 Hooman received a PhD from the University of Guelph, Canada, in 2004 and has a long research experience, among others, Toronto's Hospital for sick children, Cornell University and the University of Oxford. Most recently, he has been working at Nofima as a senior scientist.
His research has primarily focused on developing cutting edge genetics and genomics technologies and the use of bioinformatics to gain insight into the molecular bases of phenotypic variation for complex phenotypes such as growth, reproduction, time of maturation and disease resistance. At Nofima, he has led a number of prominent R&D projects, including several with SalmoBreed. He has also been the creator and administrator of the institution's genomics database.
"We are very pleased to have Hooman joining our team," says Dr Borghild Hillestad, genetics manager at SalmoBreed. He will provide us with increased knowledge and deep experience in molecular genetics and bioinformatics. Both of these areas are very central now, as we increasingly use highly advanced genetic methods and tools in our breeding programme."
Linguistic skills
Jorge, meanwhile, will concentrate on the marketing activities in Latin America for the division's Atlantic salmon, tilapia and shrimp breeding programmes.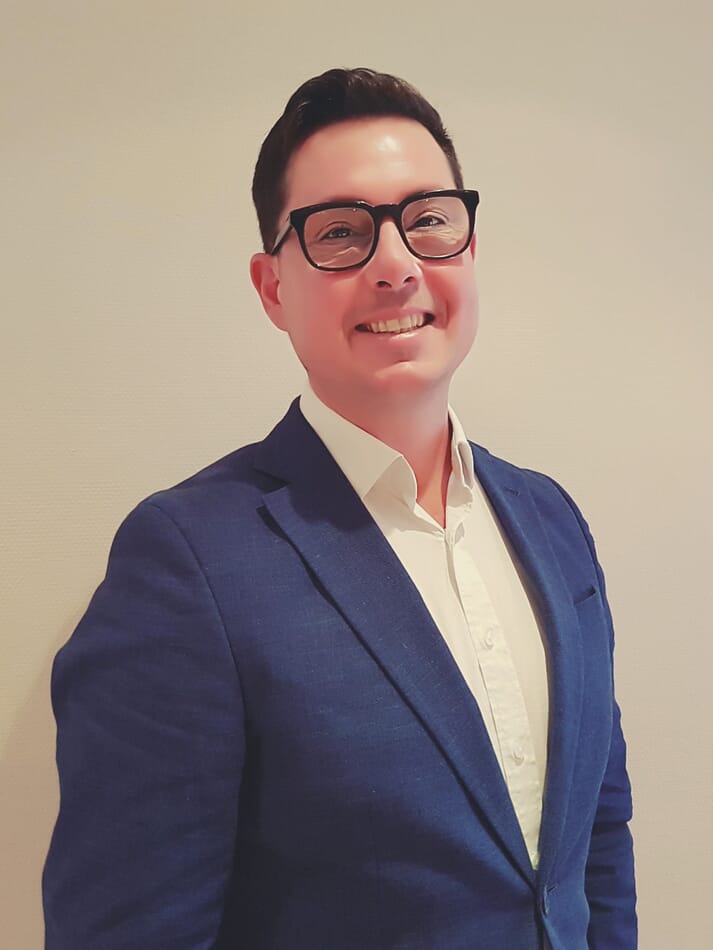 Born and raised in Montevideo, he set up his own communications business in Spain before moving to Norway to work in the seafood industry in 2011, most recently with Kyst / Norsk Fiskeoppdrett. He is fluent in Spanish, English, Norwegian, Portuguese and Italian.
"We are very excited to add Jorge Piazza to our team," says Birgitte Sørheim, marketing director of Benchmark Genetics. "His long experience in marketing and sales, combined with his language skills, will be of great use in the development of our breeding programmes in Latin America. "Tilapia and shrimp are exciting species that are early in industrial development compared to salmon. Benchmark has a strategy to use the expertise acquired through many years of breeding and genetics on salmon, for the development of these species. Marketing is an important part of the effort of sharing knowledge, and developing distribution and sales of breeding material. We think that Jorge will be the right person to help us."
The Health and Welfare of Atlantic Salmon course
It is vital that fish farm operatives who are responsible for farmed fish are trained in their health and welfare. This will help to ensure that fish are free from disease and suffering whilst at the same time promote good productivity and comply with legislation.
Find out more