Benchmark hires new head for Chilean salmon breeding programme
Pablo Mazo, the former technical team manager at the salmon producer Ventisqueros, has taken up a position as general manager at Benchmark Genetics Chile.
Prior to his role at Ventisqueros he has worked for a number of other salmon farming companies as well as at the Chilean Salmon Farmers Association (Intesal of SalmonChile).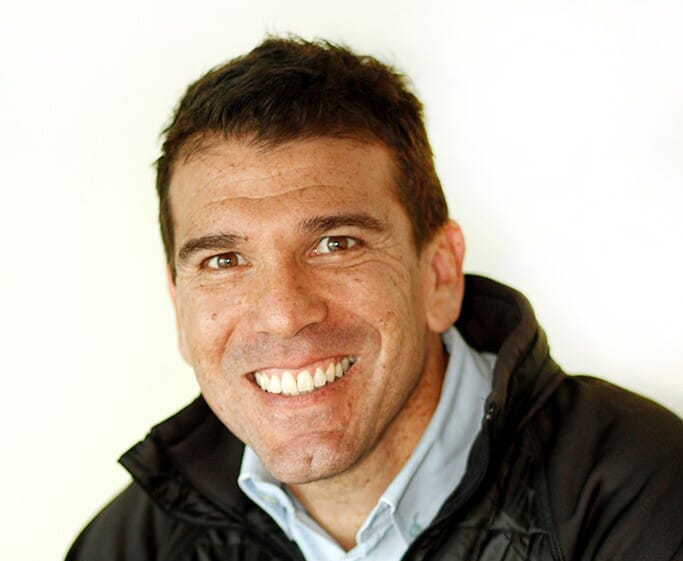 He was also part of the freshwater team at AquaChile, where he gained considerable experience in genetics and breeding, smolt production and planning. He is a graduate of Universidad Catolica de Valparaiso, in Chile, and holds an MSc in aquaculture from the Norwegian University of Life Sciences.

He will be working closely with Benchmark Genetics in Norway and Iceland to exchange knowledge and technology to develop the company's breeding programme in Chile.
"We are very pleased to have Pablo joining our team. His wide knowledge of the Chilean salmon industry, professionalism and commitment, together with his experience leading people make Pablo a key resource for the further development of Benchmark Genetics Chile productive and commercial plans," said Jan-Emil Johannessen, head of genetics at Benchmark.