Pye will assume the position of non-executive director to ensure the Benchmark board retains his extensive knowledge and experience.
As an interim solution Peter George, chairman of Benchmark, has been appointed executive chairman and will remain in this role through to the appointment of a new CEO, to ensure a smooth transition period.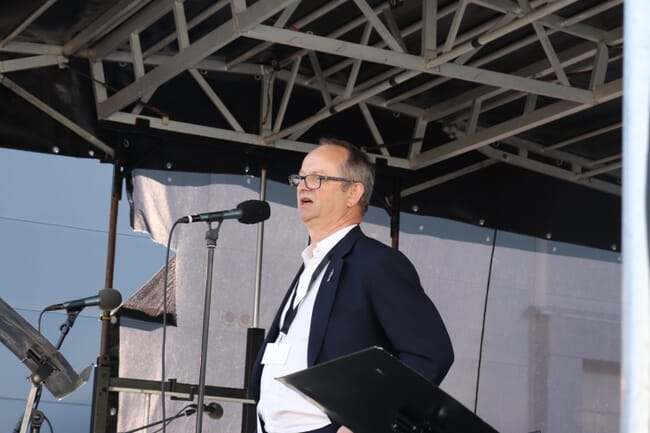 During his tenure, Pye led the Benchmark group through its foundation, admission to AIM and the acquisitive and organic growth that followed, meaning that today Benchmark is a leading, global, integrated aquaculture business.
The company has commenced an external search for a successor and a further announcement will be made in due course.
"On behalf of the board, I would like to take this opportunity to thank Malcolm for his considerable contribution during his time with the group. We are delighted that he will remain with Benchmark in a non-executive director's role, which will ensure we retain his significant expertise," said George.
"I joined Benchmark because I loved Malcolm's passion for the business and sector; he has been instrumental in developing a culture in the business that is passionate about sustainability and animal welfare, and we are committed to building on that process. We have begun the search for his successor and look forward to updating on progress and ensuring a smooth handover of duties in due course," he added.