Dr Raeber, who will join the board as an executive director and is expected to commence his new role in early October, has a strong track record in the animal health sector with more than 18 years' experience in global public companies as well as start-ups.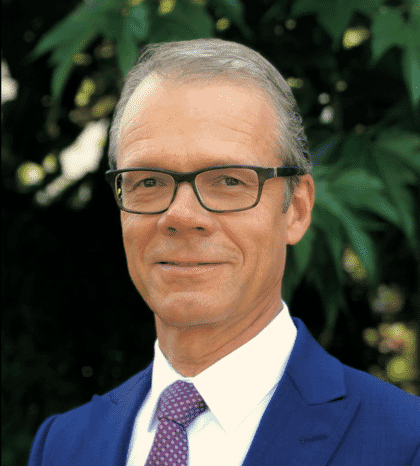 He most recently was the Director of Global R&D, AgriBusiness at Thermo Fisher Scientific, the American multinational biotechnology product development company, listed on the NYSE. In this role he drove the agribusiness innovation and growth strategy, and was focused on the execution of the agribusiness product commercialisation pipeline across a range of R&D and manufacturing sites globally.
Prior to this, he led R&D divisions at biotechnology firms including Prionics AG and Cytos Proteome Therapeutics.
Alex holds a PhD in pharmacology from the University of Zurich and an MSc from the Swiss Federal Institute of Technology.
Malcolm Pye, Benchmark CEO, commented: "I am delighted that Alex will be joining our board. His extensive scientific animal health background, coupled with his demonstrable commercial execution will bring considerable strength and new skills to the leadership of our board.
"His appointment adds to the growing momentum across our organisation as we continue to invest in our pipeline of new products and infrastructure."
Dr Raeber added: "I am excited to be joining Benchmark. I was attracted by its enviable market position in aquaculture, scale and global footprint. I very much look forward to working closely with the team and the board to continue to drive growth across the organisation."