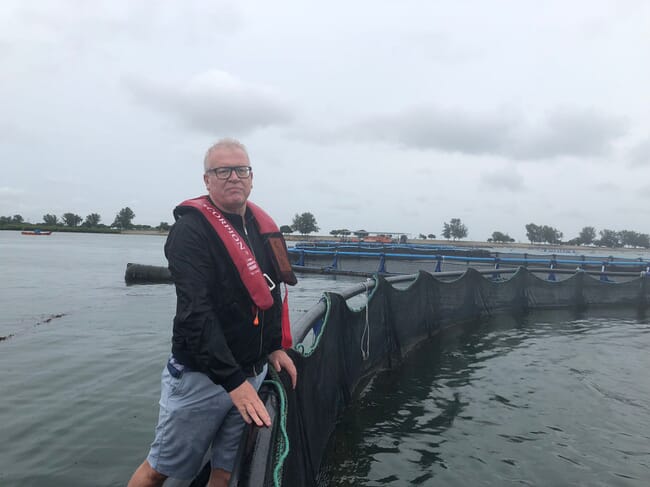 Erenst has close to four decades of experience in the aquaculture sector, including a 12-year tenure in directorial positions at Mowi, and will accede the role from Andrés Johnson, who will conclude his three-year term with the group.
"Over the years, Mr Erenst has honed his skills in strategic planning, farming, processing, sales and finance, making him a true all-rounder in industrial aquaculture. His achievements during this time included operational successes such as improvements to survival and feed conversion rates as well as commercial wins such as revenue growth and margin expansion," said the group in a press release.
Most recently Erenst served as COO at Greek seabass and seabream producer, Avramar, formerly known as Andromeda Group.
"I am excited to join the team at Barramundi Group, along with their ambitious growth plan to see this wonderful fish become a popular choice for consumers worldwide", said Erenst, who will be based in Singapore.
Commenting on the latest appointment, Andreas von Scholten, group CEO, said: "The board and management are thrilled to have a global top talent such as Vincent on board with Barramundi Group's mission to feed the world responsibly and sustainably. We are confident that his addition will move the needle for our growth vision at this pivotal milestone that follows our recent listing on the Euronext Growth Oslo exchange. At the same time, we would like to thank Andrés for his immeasurable contribution to the integral capability-building phase for the group over the last three years."