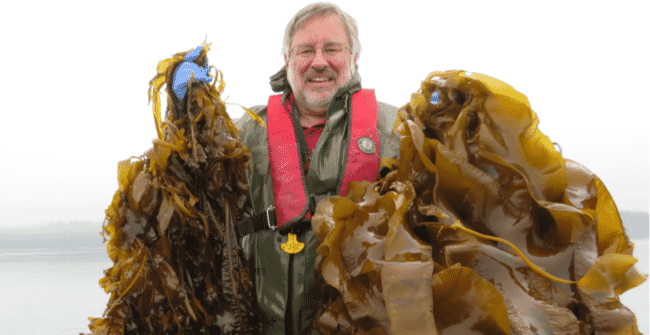 This event is led by ASTRAL consortium partner LEITAT Technological Center, home of the latest advancements in technological innovation for the purpose of achieving sustainable and equitable value chain systems.

Researchers working on the €7.93 million EU-funded ASTRAL project have developed seven new technologies that greatly enhance our ability to monitor environmental risks and offer improved oversight on best practices towards zero waste in aquaculture,
Biosensors based on bivalve molluscs for holistic analysis of aquatic conditions
Advanced water quality sensor
IOT kit for water survey and monitoring
AI-based vision sensors - to mitigate aquaculture production risks
Microplastics sensor - automated inline sensor for MP quantification
Integrated multi-trophic aquaculture labs
Intelligence as a service platform
Inma Sánchez Cantero, principal researcher at LEITAT and work package leader at ASTRAL Consortium said in a press release: "If we are going to deliver solutions that reflect the demands of society and the environment, it is our responsibility to employ digital technologies that accurately monitor environmental risks and ensure ethical production of species.
"I have long believed that the most effective response to sustainability challenges is collaboration amongst key actors. This event will facilitate honest conversations which in turn stimulates continued innovation technologies and circular approaches that can revolutionise the aquaculture industry.
"If we continue on this trajectory we will achieve a more resilient and sophisticated food ecosystem for the future by promising better productivity and responsiveness to market needs contributing to the ambitions outlined in the European Green Deal".