The decision will come as welcome news to many in the aquaculture sector after over a year of consistent uncertainty and event cancellations. It follows on the back of an announcement by the organisers of Aqua-Nor that they will wait until 18 May to make a final decision on their own event.
"We have considered the Covid-19 situation and we feel that with vaccination progress and the measured return of in-person gatherings, we can go forward with Aquaculture America 2021. Specific measures related to Covid-19 safety protocols at Aquaculture America 2021 will be announced at a later date to reflect the most current guidance," stated John Cooksey, of the World Aquaculture Society, which organises the event.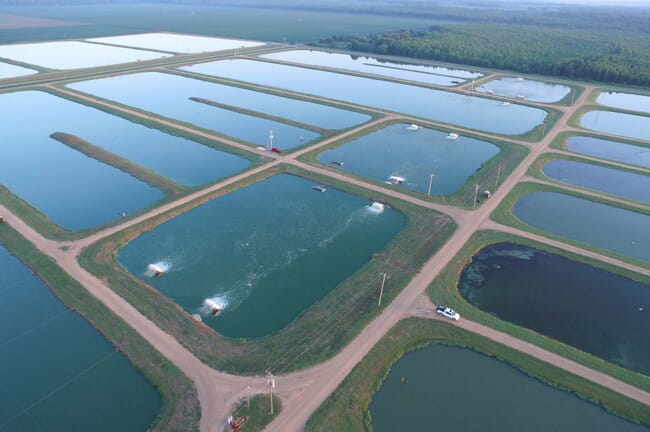 "We have received overwhelming interest from attendees and exhibitors asking us to hold this meeting in-person as many are eager for a return to face-to-face meetings," he adds. "So, please submit your abstracts, make your registrations, signup for your booth and get ready to meet in San Antonio at Aquaculture America 2021."

The Student Abstract Award eligibility deadline has been extended to 1 June. Students must be current WAS and USAS chapter members at the time of submission to be eligible for abstract, video, and application-based awards. Please check membership status online at was.org to ensure eligibility.

The in-person conference and trade show will be held at the San Antonio Marriott Rivercenter, Check www.was.org to register, view programme updates, or to book your hotel reservation.