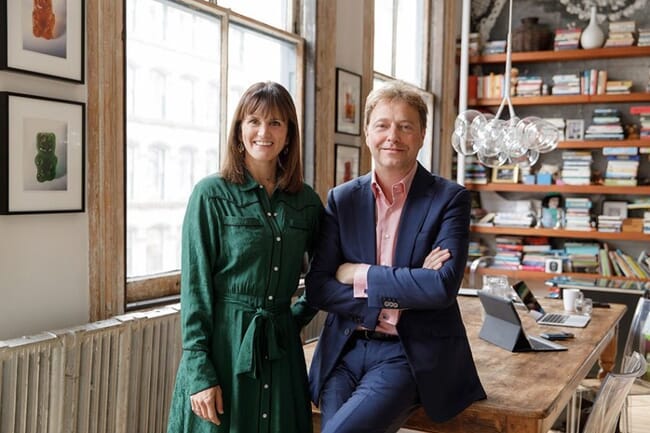 Aqua-Spark* announced today that it has opened an office in Bangkok, Thailand. Led by Aqua-Spark's head of dealflow, Tom Prins, the Bangkok office is the fund's first office outside of The Netherlands. This new location will focus on deal sourcing for the main fund headquartered in The Netherlands and improving Aqua-Spark's market intelligence in South East Asia with a focus on dealflow.

Aqua-Spark has chosen Bangkok because the city has a growing agri-food start-up ecosystem and is a key hub in global seafood supply chains. The city is the home base for some of the largest global seafood conglomerates and leading research institutes and Thailand has a large $43 billion domestic agri-food and aquaculture industry with a total aquaculture output of 890,000 metric tonnes per year.

Amy Novogratz and Mike Velings, co-founders of Aqua-Spark commented, "we're excited for Bangkok to be the site of our first office outside of The Netherlands. With approximately 90 percent of global seafood production taking place in Asia currently and more than 70 percent of the global seafood consumption expected to take place in Asia by 2030, Asia feels like a logical expansion step for us."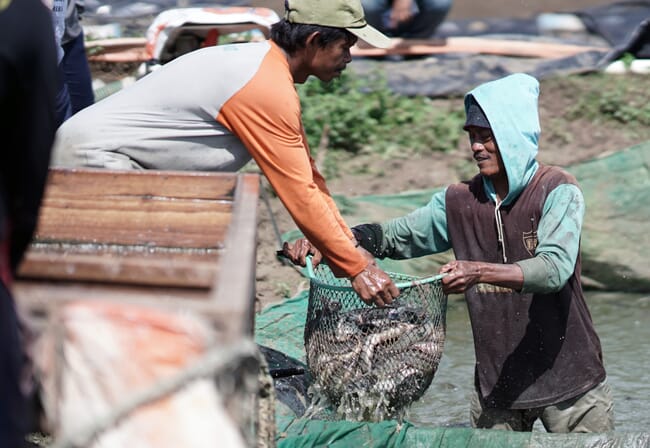 "We already have a strong connection to the region, but considering the magnitude of the sector, we aim to go deeper. In addition to building more meaningful relationships in South East Asia with startups, co-investors, and stakeholders across the value chain that are committed to scaling a more sustainable, transparent and healthier aquaculture industry, we look forward to the industry knowledge our South East Asian partners can share with our global community."
Tom Prins, head of dealflow at Aqua-Spark said, "Bangkok and the regional aquaculture ecosystem have been very welcoming. We look forward to participating while expanding our own ecosystem and dealflow pipeline. Exciting new business models changing the way we produce, trade, and consume our seafood are finding more traction in Asia than anywhere else.

"While Aqua-Spark will always focus on the entire value chain, with this Bangkok office, we are especially excited to connect with more of the regional aquatech companies who are impressively transforming the industry through digitalisation and added services it entails."
*Hatch is part of Aqua-Spark's investment portfolio, but The Fish Site retains editorial independence