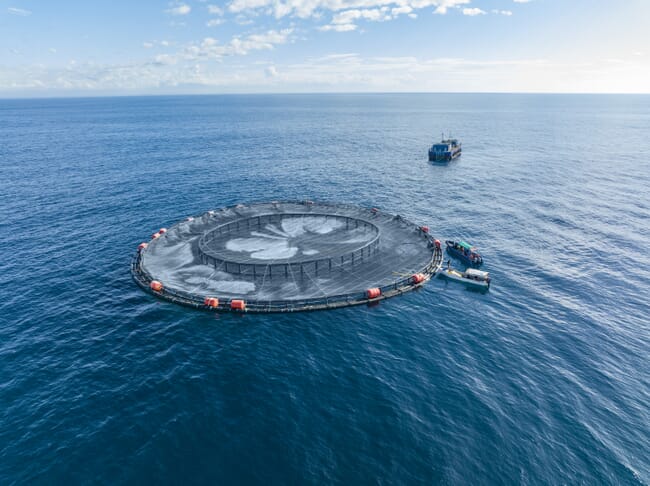 The Blue w(AI)ve programme aims to help companies by providing a dedicated AI consulting team valued at up to $25,000, access to industry experts, and mentorship from early-stage venture capitalist investors that can collectively help guide their businesses to investment readiness and scale.

"The programme is turbocharging Blue Tech startups for investment success," said Blaine Grimes, GMRI chief ventures officer, in a press release. "With top-tier experts-in-residence from Gulf of Maine Research Institute, Bold Ocean Ventures Fund, and Roux's AI consulting team on board, we're positioning Maine as a leader in ocean-related artificial intelligence solutions."
AI and ocean-based work are critical in the future of Maine and beyond and this programme provides a unique opportunity for chosen businesses to grow and take full advantage of resources available from renowned experts.
"Artificial intelligence's ability to analyse vast datasets, optimise resource management, and predict environmental changes has the potential to lead us into a more resilient future," said Chris Wolfel associate vice-president of entrepreneurship and venture creation with Northeastern University.
Applicants must have an established startup that is in the ocean sector and leveraging AI in their solutions.
Learn more and apply by November 13 at Blue w(AI)ve Accelerator - Gulf of Maine Research Institute (gmri.org) or register for the programme team's next info session on November 1.