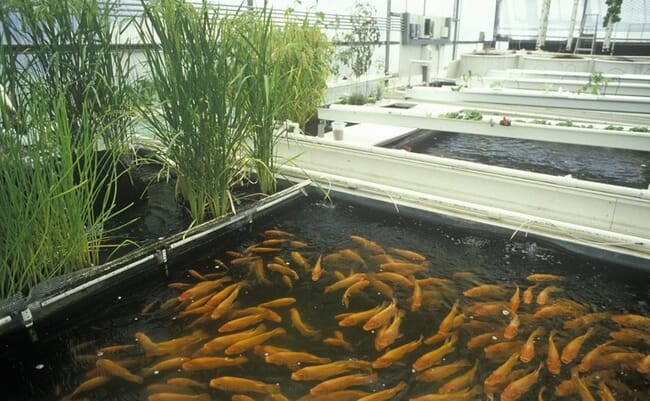 The team hopes that it could help as many as 80,000 farmers across 2,000 farms to reduce food shortages within 10 years.

CAREED UWS and social enterprise collaborators NjordFrey, who are based in Rwanda, were recently awarded a grant of £283,774 by the Department for International Development (DFID)/Innovate-UK for the 18-month feasibility study.
They hope it will also spark long-term, sustainable economic growth in a country where over a third of the population experiences food insecurity.
The project is based on a solar-powered aquaponic solution which means that nutrient-rich water from raising fish in tanks provides a natural fertiliser for plants, while the plants in turn help to purify the water for the fish as part of a wider crop health monitoring system.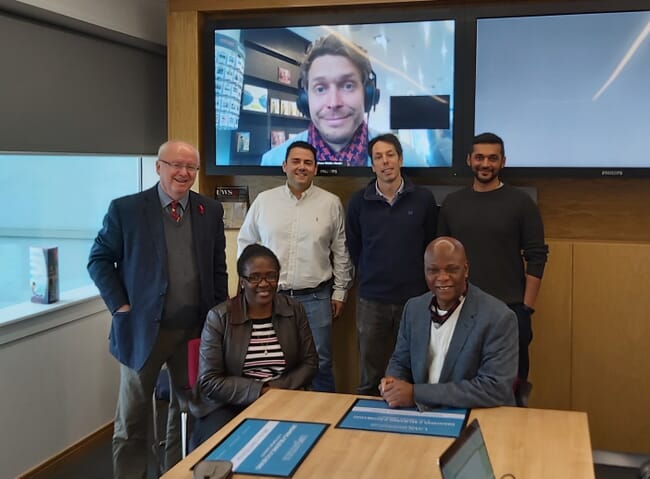 This careful balance significantly increases growth for both fish and crops without the need for pesticides, or access to rain or farm land, resulting in an environmentally sustainable solution where higher quality organic standards are achieved.

The developing farmers who will be involved in the pilot project will be given aquaponic starter kits, seeds, and special training that will help them to become economically independent over time.
CAREED UWS researchers believe this will increase yields that farmers can take to local and export markets, and are targeting an 80 per cent increase in farm output from the current level of 30 per cent.
They further believe this innovation will positively impact the remaining supply chain – including processors, distributors, and retailers – while helping to integrate smallholder farmers into the local and global supply chain.
The project will be led by principal researcher Professor John Struthers, director of CAREED and Drs Adebisi Adewole and Dina Nziku, who are Deputy Directors of CAREED UWS.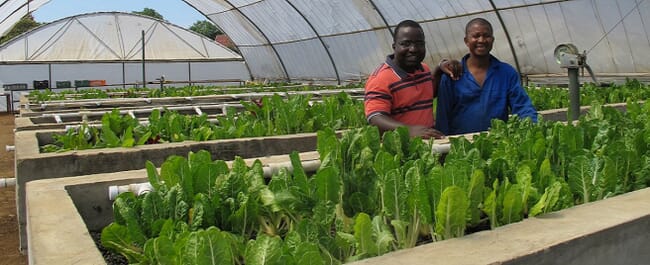 Professor Struthers commented: "This innovative project has been really exciting for myself and my colleagues to develop. It is effectively introducing a new approach to fish farming while simultaneously increasing the production of crops, lowering pollution and reducing fuel costs, so the benefits are significant and wide-ranging. If it is a successful feasibility project, the ultimate aim is to jointly commercialise the technology, and then go to the next level.
"In the meantime, we believe it will provide meaningful data from multiple farms for better business analysis, as well as useful real-time feedback for farmers that will allow them to further increase efficiencies. That data will also allow us to develop forward-thinking research as part of a growing international knowledge base.
"Included in the project will be establishing clear routes to market for farmers to sell produce via the use of new mapping techniques and the establishment of strong networks, while another key target is for inclusion to be achieved, especially in terms of disadvantaged groups such as women"
"Fundamentally, the project will strive to be a market leader that can be extended to more sectors in Africa. That's the big goal."