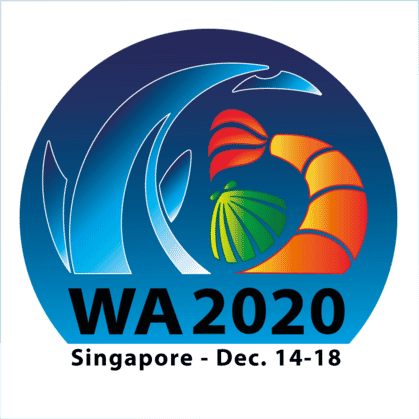 Given the number of events that have been cancelled by the COVID-19 pandemic, the announcement for the event – which is scheduled to take place in Singapore in December – is as welcome as it is surprising.
"World Aquaculture 2020 is still proceeding with the new dates of December 14-18th, 2020. Singapore has begun reopening so we are optimistic that the December dates will continue as planned," the event organisers said in a statement released today.
All registrations for conference and exhibition are still valid, they added.
"The Steering Committee is working hard to keep track of the developing guidelines and regulations from the Singapore government, international health organizations and other authorities. As these develop, we will be incorporating them into WA2020 to make it the safest and most effective international aquaculture conference and exposition," they continued.
The event is taking place at the SingEx Max Atria where there is the possibility of expanding the floorplan in the exhibition hall, creating wider aisles and more space in the hall for the exhibitors and visitors.
It will also, they say be possible to allow social distancing in all conference rooms, while social functions, lunches, business meetings can meet the Singapore government guidelines.