Aquaculture is the fastest-growing protein industry in the world, is more resource-efficient than poultry and beef, takes pressure off the oceans and improves food security while creating jobs. This seems to be the industry's unquestioned narrative. But I'm not sure if all of that is true.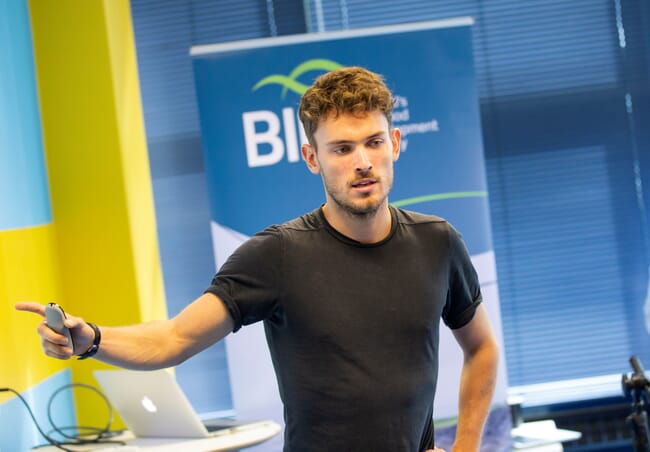 Since I joined the aquaculture industry a few years ago, I have made my way around countless conferences, trade shows and business meetings in Asia, Europe, South America and the US. I've talked to everyone, from the industry's most influential CEOs to the typical small-scale farmers, and from the countless consultants to the wide range of NGOs that are involved – and, of course, to the various types of investors. And in all of these conversations, that narrative is assumed to be true – it's not questioned. And why would people question it?
My motivation to co-found Hatch and support aquaculture innovation was almost entirely driven by my desire to contribute to healthier oceans and reduce the human footprint on this planet. Growing up with a love for fish and the sea, I had been thinking along those lines since a teenager. Previously, I studied molecular biotechnology and worked on renewable energies, both with biological systems as a scientist in the US as well as with photovoltaic systems as an entrepreneur in Africa. However, I ultimately realised I lacked passion for the renewable-energy space and I had to go back to my fishy roots. So, after a short pit stop at business school, I decided to focus on aquaculture – mostly because it seemed to have more opportunities than wild fisheries, and so my work could hopefully have a bigger impact. The narrative that aquaculture is resource-efficient and takes pressure off the ocean made perfect sense to me.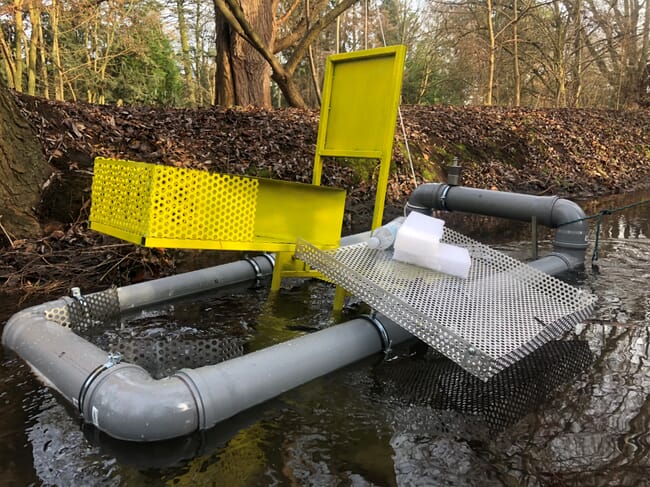 It was not until recently that I started looking deeper. In drafting our impact thesis for Hatch's new investment fund, I wanted to understand what would happen if our investments were successful. First, I have to understand what aquaculture's current footprint is. Is shrimp farming still contributing significantly to mangrove deforestation? If so, by how much? Where? Is run-off from farms impacting the local ecosystems, or is the effect negligible with enough dilution?
I needed answers to all of these questions and more, because without them I couldn't quantify the impact of those types of innovation that reduce aquaculture's footprint. What happens if the innovations that we support make the aquaculture industry more productive and efficient? Will fewer fishermen go out and catch fish? Will the growing industry need more fishmeal, given dropping feed-conversion ratios (FCRs) and increasing production?
I spent hours and hours reading through scientific papers and reports, but the more I read, the more complex it all became. In some cases, the data suggest that the narrative might be wrong, in other cases, the complexity of the situation makes it very difficult to come to any conclusion, and in even more cases, there are not enough data in the first place. Or even if there are, they're out of date. We can't rely on 10-year-old salmon FCRs or shrimp-stocking-density data for this kind of work – especially if we want to compare aquaculture to other animal production systems.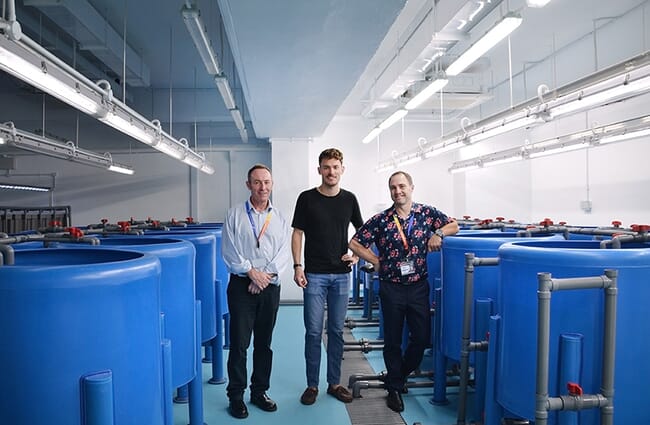 It feels to me that I'm entering new territory here by trying to quantify the impact of aquaculture innovation. It feels daunting – a pretty complex and open-ended task. But I'm keen to get on it with a science-based approach and an open mind in order to double-check the assumptions which form the foundation of my own motivation.
Join me over the next couple of months as I report on some of my findings while also using them to understand where opportunities lie to maximise the impact of aquaculture innovation. Through a mix of number crunching and expert interviews, I hope to provide interesting insights as well as actionable conclusions. At what scale do we need to produce protein alternatives to actually have fewer fishermen going out to catch fish for fishmeal? Which technologies are best positioned to get there? Will farm management software increase land utilisation of shrimp farmers and stop mangrove deforestation? Ultimately, I hope that these insights can contribute to a more specific and realistic narrative, or at least to a better understanding of where the industry should focus its innovation efforts.