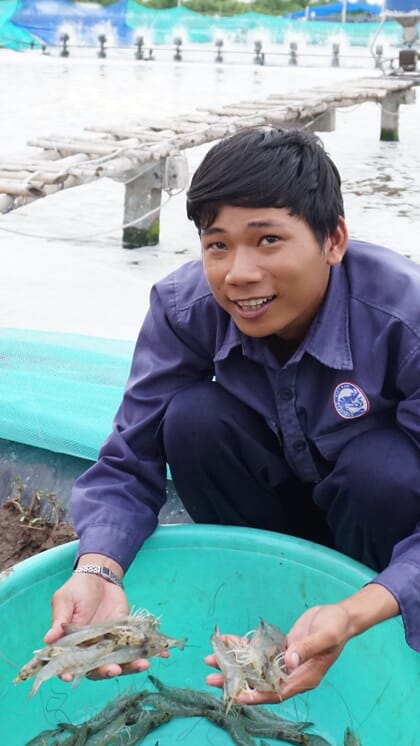 The prediction was made at the Vietnam Shrimp Forum 2022, which took place on 15 July, in Bac Lieu province. The event was hosted by the by the Department of Agriculture and Rural Development, the Directorate of Fisheries, and the Vietnam Fisheries Society (VINAFIS).

According to a report in Viet Nam News, a representative of the directorate explained the country's shrimp production is expected to exceed 980,000 tonnes, including 275,000 tonnes of tiger prawns and 675,000 tonnes of whiteleg shrimp. It is anticipated that export revenues would exceed USD 4 billion (up 2.56 percent year on year). They added that 750,000 hectares are currently devoted to shrimp farming.
In terms of a development strategy, the directorate emphasised the need to promote science and technology to increase productivity, quality and production efficiency, as well as focusing on brackish water shrimp production.
Challenges to overcome
According to Viet Nam News, an official from the Bac Lieu Department of Agriculture and Rural Development noted that key challenges include unpredictable shrimp pricing, extreme weather, climate change and environmental degradation.
Other issues include the lack of private sector investment, due to the perceived risks inherent to the sector, the large startup costs for farmers and the fragmentary nature of the country's farms.
Deputy Minister Phung Duc Tien added that top priorities for the sector should include issuing farming codes to facilitate traceability and improving connections between shrimp farming regions.