The Vietnam News Agency reports that Deputy Prime Minister Trinh Dinh Dung has recently signed off on the Organic Agriculture Development Project for 2020-2030 in hopes of seizing the leading edge in organic agriculture production.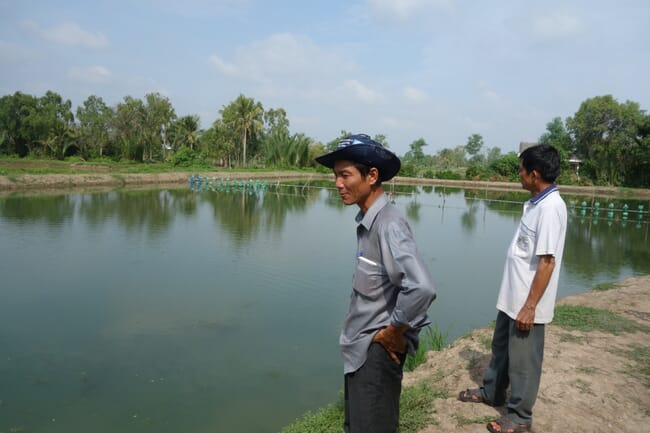 As part of this push to convert land to organic production, the government hopes organic aquaculture will account for about 0.5 to 1.5 percent of the total aquaculture area before 2030. Vietnam also plans to improve the efficiency of organic production across all sectors aiming to have the product value per one hectare of organic cultivation and aquaculture land perform 1.3 to 1.5 times higher than that of non-organic production.
The Vietnam News Agency says that the project will initially focus on developing concentrated organic agricultural production regions and then move towards diversifying forms of organic production. The initiative also plans to embrace new technology while increasing processing, consumption and export of organic aquaculture and agriculture products from Vietnam.