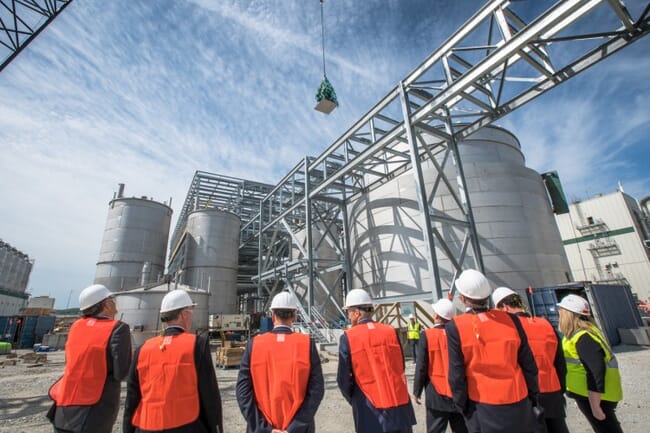 The company - which is a joint venture between Evonik and DSM - notes that the report is "especially timely as farmers revisit omega-3 feed specifications to improve animal health, quality, and farm productivity, while fish oil supplies face uncertainty due to reduced forage fisheries quotas and the risk of a powerful El Nino on the horizon".

"No genuine growth can come without efforts to improve our own sustainability. I believe our responsibility as a forward-thinking company is to do better ourselves, while helping others do better, too," said Gertjan de Koning, CEO of Veramaris, in the report.
Structured around six of the UN's Sustainable Development Goals, the report includes Veramaris' first greenhouse gas emissions statement. This is in addition to the actions already being taken to ensure the company's science-based target commitment is reached by 2030.
The report also provides updates on the company's value chain marketing efforts, which involve collaborating with partners to reduce marine dependency and ensure the health and nutritional quality of farm-raised seafood.
Working with supply chain partners, Veramaris has shown how algal oil can be used to control omega-3 content in farmed salmon, creating value by ensuring maximum product quality and offering consumers an excellent source of omega-3. Leading retailers are already making algal oil part of their ESG communication.
More details about Veramaris' sustainability commitment and progress are available in the full report.