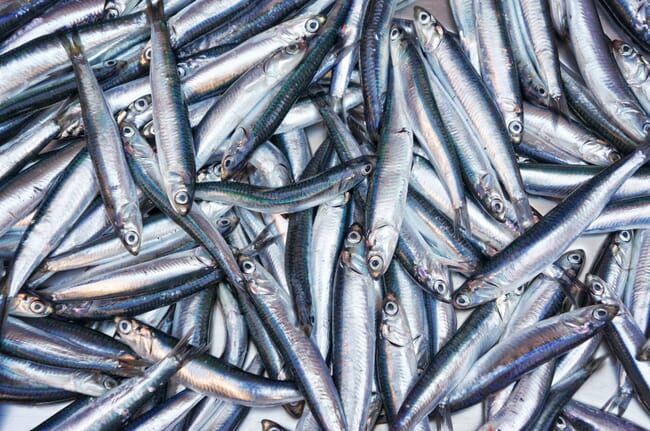 This was one of the trends outlined in a recent webinar for the members of IFFO, the Marine Ingredients Organisation.
Giving a global perspective, IFFO's market research director, Enrico Bachis, provided an update on both demand and supply of marine ingredients, based on data provided by IFFO's extensive network of member companies, which account for 55 percent of the production of these commodities.
Bachis highlighted that both fishmeal and oil output experienced a decrease in 2019 compared to 2018, on the back of poorer catches. As usual, he reflected, landings in Peru will play a major role in determining the global trend, and output for 2020 is expected to be slightly above 2019 levels.
Overall, he forecast that the global marine ingredients supply in 2020 should be just short of 5 million tonnes of fishmeal and around 1 million tonnes of fish oil. With the assumption of a fish oil yield of 3.5 percent of the anchovy catches in Peru, the overall supply of fish oil this year could at best match that of 2019, although a small decrease is more likely given the poor results in Europe.
Meanwhile IFFO's China director, Maggie Xu, presented the latest market and regulatory insights from China.
Xu noted that both the fishmeal and fish oil markets have been negatively impacted by restrictions due to Covid-19 and unpredictable weather conditions. Overall aquafeed output in China is expected to remain steady or slightly muted due to these conditions.
However, increased consumption of marine ingredients should come from the pig sector, which continues to recover after the African swine fever outbreaks decimated the Chinese hog stock in 2019. In terms of domestic supply of marine ingredients, China's output from whole fish has decreased in recent years whereas supply from by-products has remained stable.