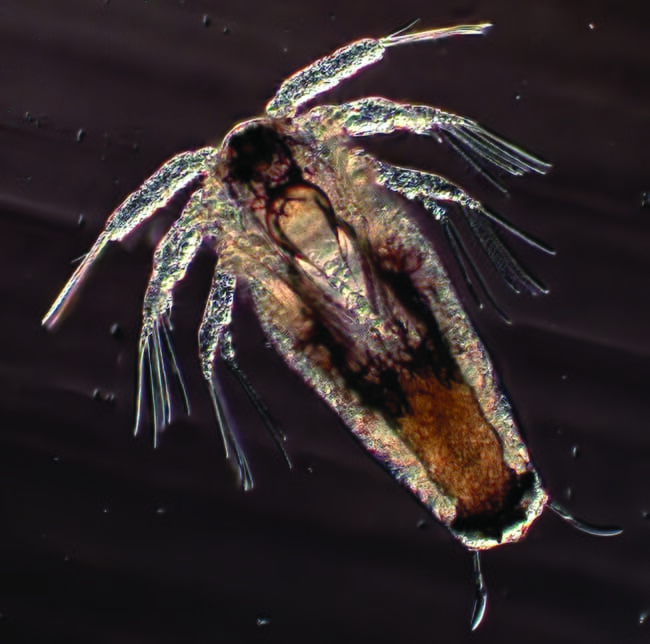 The ultrasound technique, developed by Kjell Hansen - founder of engineering company Giga AS - has been designed for a closed containment system. The raw seawater supply, which may contain sea lice larvae or other potentially harmful parasites, is submitted to an ultrasound treatment before being pumped into the chamber.
According to Hansen, who explained his project to Norsk Fiskeoppdrett, a Norwegian fish farming magazine, he realised the potential of ultrasound to address environmental and ecological challenges within the aquaculture industry during a previous job. Working with marine infrastructure, he noticed that structures located close to sources of ultrasound were unaffected by biofouling.
"I had to investigate it a bit, and it turned out that it is the ultrasound that breaks such individuals. That was the beginning, really," Hansen said.
After acquiring a patent for the technology in 2016, and running a successful small scale test, Hansen and his company sent the product for testing with Nofima, the Norwegian institute for food, fisheries, and aquaculture research.
"They ran and controlled several trials over time, starting with 1-second exposure and moving upwards. It turned out that 1100 watts cleaned 10 litres of water within 10 seconds, and 80 percent was cleaned of salmon lice larvae. 95 percent is possible with somewhat higher power," said Hansen.
According to Hansen, his company has developed plans to scale-up the technology and to move to field-testing.
"It has been tested in pools, but not on a farming site. That is where we stand now, where we have plans to create full-scale facilities," he said.