The event is taking place in Chennai on 19-21 June, and WAS-APC is offering funding for female aquaculture people to attend. Aquaculture without Frontiers is facilitating the selection process.

The two US$600 grants are aimed to assist with accommodation and travel and WAS-APC will also organise and pay registration for the event.

Applicants need to complete the application form and will be assessed against the following selection criteria:
Knowledge and understanding of the role of women in the aquaculture industry (20pts)
Capacity to contribute to the future development of the aquaculture industry (30 points)
Potential benefits to the individual and the sector that they work in (30 points)
Demonstrate skills that will enable them to be an effective member of the WAS-APC information booth. (20 points)

Applications close on 30 April 2019.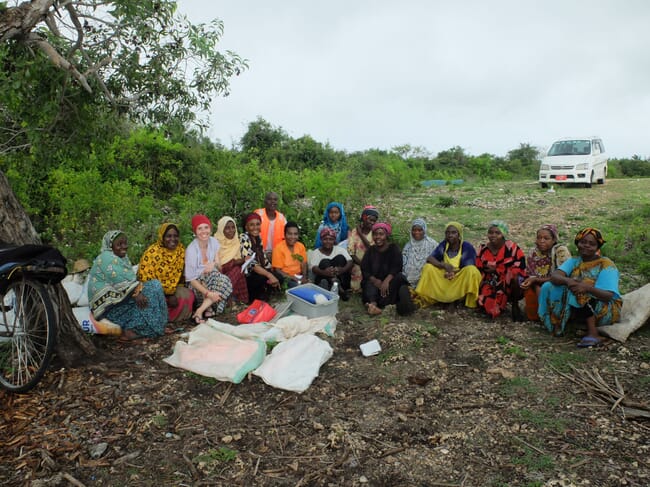 Conditions
Past recipients of this particular grant are not eligible to apply.

Applicants must:
Complete the official application form and will be assessed against the above selection criteria.
Be willing to serve and assist at the WAS-APC Booth (as rostered). As a key member of the WAS-APC information booth, the successful candidates will help to coordinate and record enquiries for the Chapter.
Prepare a report based on their experience within 30 days of the end of APA19, including photographs, outlining issues that need to be considered by any aquaculture female prior to, during and after the event to maximise the benefits of participation.
Cover their own travel insurance and ensure they meet India's visa/entry requirements
Any enquiries should be referred to WAS-APC Secretariat (email:apsec@was.org) with a copy to Dr Rohana Subasinghe (Chairman – Awards Committee; President- Elect WAS-APC) – email: rohana@futurefish.org.