The strategy, launched in Edinburgh today, will see the firm invest €35 million in rebranding in the course of the next two years and will result not only in the launch of the Mowi salmon brand but also in the renaming of the company to match the brand, which is due to take pace in January 2019.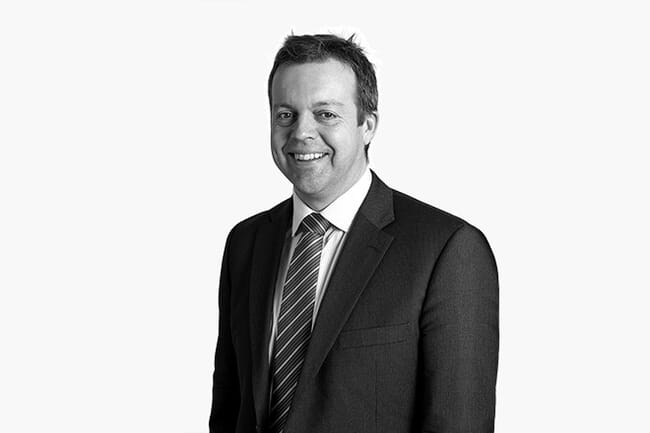 Speaking at the launch CEO Alf-Helge Aarskog, outlined the company's plans to sell €1 billion of Mowi salmon a year by 2025.
Explaining the name change he said: "We decided to go all in – the whole idea is to use the whole value chain."
He went on to explain how the company's increasing policy of vertical integration – which has seen them develop their own breeding programme of the Mowi strain of salmon as well as, more recently, their own feed production facilities – should add credibility to the brand.
Indeed, he pointed out that the company's 30,000 broodstock currently produces 450 million Mowi eggs, giving them the opportunity to influence the characteristics and quality of their fish.
"We want to create the perfect salmon for you the consumer," said the CEO.
And he added that the feed network, that the company has been building since 2013 means they can now also "use feed as a tool to create the perfect salmon".
"We have selected specific farms for Mowi fish and this is the way to go about it: special breed, special feed for special farms," he said.
As a result, he continued, the company were able to "produce a salmon that is more than a salmon", something he feels that many markets, are ready for. The brand will initially be launched in as yet unspecified markets is Europe, in 2019, before rolling out to other European markets, as well as some in North America and Asia, during 2020.
He went on to praise the role of the farmers themselves.
"These farmers are taking care of the most valuable fish that Marine Harvest produces and I would like to say thank you to all the farmers out there, thank you to all the people caring for our fish every day… That's a job that I appreciate a lot and I think this will make their job even more interesting."
Over the course of today's event in Edinburgh some other key figures to emerge were:
All Mowi branded salmon will come from ASC-certified farms.
Mowi salmon will contain roughly 1.4 grams of omega-3 per 100g of fish "putting it on a par with wild salmon", according to Ola Bratvoll, the company's COO of sales & marketing.
The company expects Mowi branded salmon to achieve a 20 percent premium compared to the salmon it sells for the retailers' own labels.
The Mowi range of products has not yet been revealed but will include both organic and non-organic varieties.
The country of origin will be included on the labels of any Mowi products.