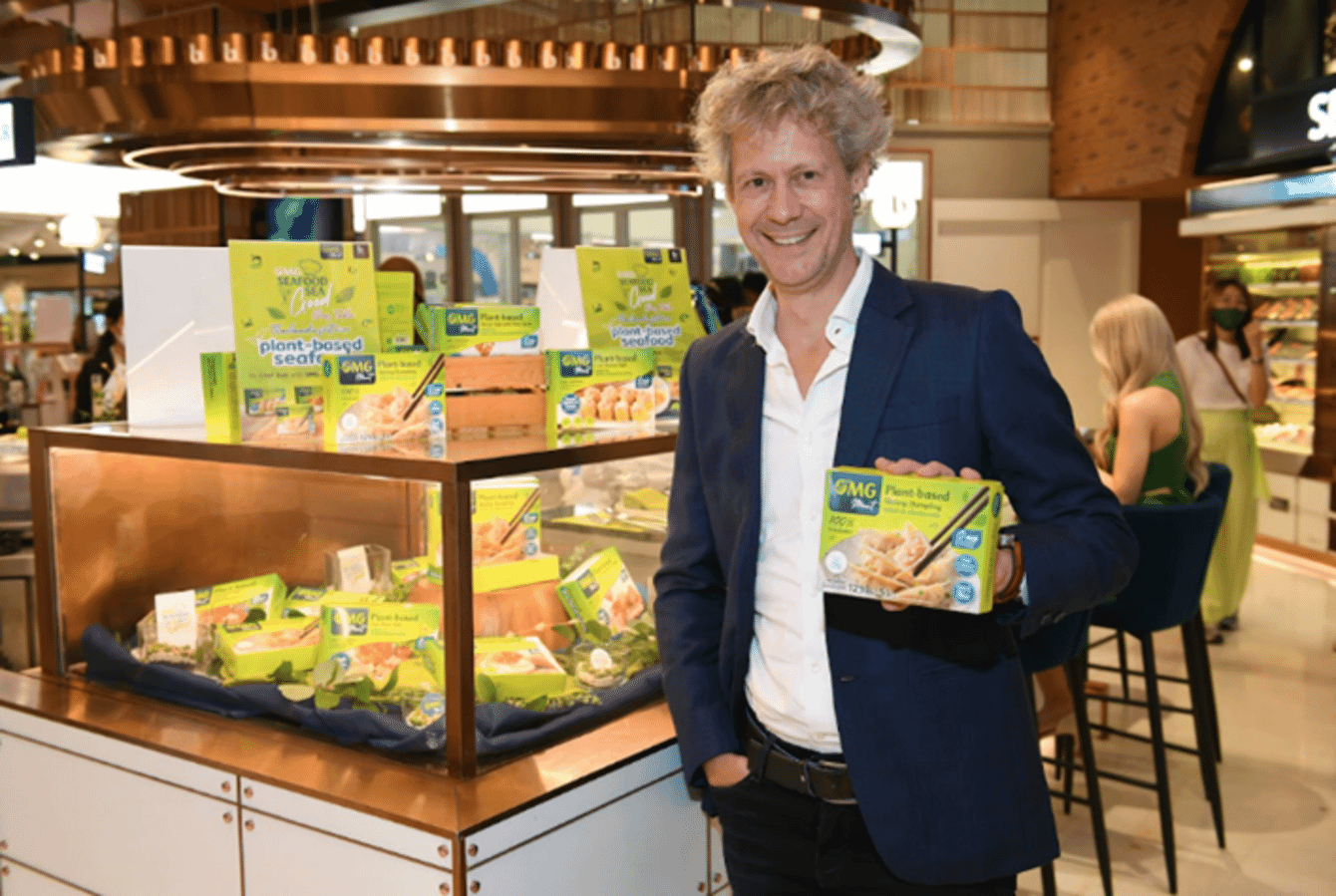 The newest product from OMG Meat is part of Thai Union Group's continued response to consumers who are increasingly eating a mix of plant-based foods and meat as part of a flexitarian style of eating.

"We're excited to be launching plant-based shrimp dumplings, which is the latest in a growing product line from OMG Meat," said Maarten Geraets, managing director, alternative proteins at Thai Union in a press release.
"Younger consumers today are looking for food that is healthy not just for themselves but also for the planet, and OMG Meat's products offer exactly that, with environmentally-friendly sourcing and processing of ingredients that deliver products that have zero cholesterol, are low in calories and high in fibre, protein and calcium," he added.
OMG Meat was developed by Thai Union's Global Innovation Center (GIC), which has been working to create plant-based protein that taste and smell like meat. The growing trend of plant-based products also supports Thai Union's commitment to Healthy Living, Healthy Oceans.
OMG Meat's plant-based shrimp dumpling is available in a 5-piece, 125 gram pack for THB 110 (£2.60) at supermarkets across Thailand.