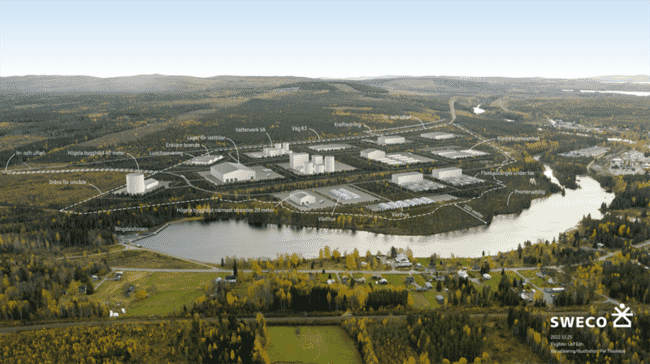 The startup plans to use the funds to proceed with environmental permitting works for its farm, which will be located at Alby industrial park, in central Sweden.

Big Akwa's ambition is to co-locate its farms next to pulp factories in circular systems.. Its first land-based fish farm is to be operated in industrial symbiosis with British Renewable Energy Systems, RES, and Big Akwa also wants to establish an innovative processing of the residual products.
The equity sales of 1.75 MSEK was made to existing investors Sparbanksstiftelsen Norrlands Riskkapitalstiftelse and Almi Invest Mitt, which are also a part of the company's second investment round. The new loans of SEK 3 million were secured through Almi Företagspartner and Norrlandsfonden.
"We are grateful to our investors and lenders and the great trust they show in our company," said Elena Petukhovskaya, CEO and co-founder of Big Akwa, in a press release.
"These investments will be decisive for us to reach our goals in the work with the environmental permits," added Hugo Wikström, VP and co-founder of Big Akwa.