Sponsor message
Are you trying to break into aquaculture industry or already working in the field and looking to gain additional expertise for career development?
£18,000 aquaculture scholarships up for grabs
The University of St Andrews and Benchmark Knowledge Services are delighted to announce the award of funding for ten student scholarships by the Commonwealth Scholarships Commission.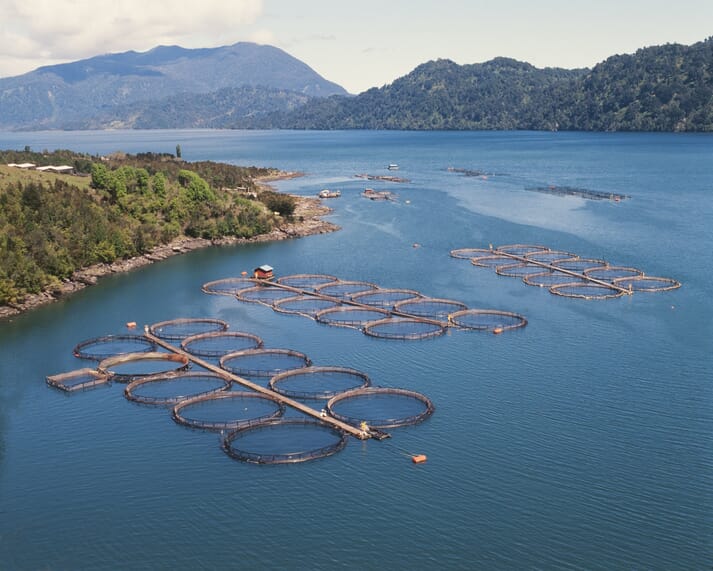 Successful applicants will receive funding worth £18,000 to study for the two-year, part-time MSc. In order to apply applicants should hold a 2.1. degree. This is an exciting opportunity to gain a qualification from one of the UK's top-ranking universities, without the need to relocate. The MSc in Sustainable Aquaculture is delivered 100 percent online, offering students the flexibility to study around work commitments, while gaining a recognised professional qualification.
The courses have successfully promoted past student's careers in sustainable aquaculture. These include a CSC student from Nigeria, who on completion of her MSc, was appointed to Head of Aquaculture and Postgraduate Co-ordinator at the University of Maiduguri and a CSC student from Malawi, who has recently been promoted to the Head of Fisheries and Aquaculture, responsible for capture and culture fisheries extension in Mzimba district, Malawi.
The application window for CSC funding is 1st Feb- 22nd March 2019, but you will need to have received an offer from the University of St Andrews before you can apply, so anyone interested in applying should do so as a matter of urgency in order to be considered.
To apply for a place on the Sustainable Aquaculture MSc please email your CV to elearning@5mpublishing.com. Please provide a short explanation as to why you want to take the course and what your future career aspirations are should you successfully gain this prestigious qualification.
Sponsor message
UMass Sustainable Aquaculture Online Courses
Aquaculture is an increasingly important source of safe, nutritious, and sustainable seafood for people worldwide. Globally, aquaculture production must double by 2030 to keep pace with demand. These increases in demand for aquaculture products, food security considerations, and job creation have generated an increased need for skilled workers.
Discover how you can be part of this rapidly expanding industry.
Please visit our page for further information about the course.