Established through cooperation between the National Innovation Agency (NIA), Thai Union Group and Mahidol University, SPACE-F runs an innovative curriculum based on networking and mentorship meant to pioneer DeepTech innovation with FoodTech startups.
Former participants include the cell-based seafood startup Avant Meats; Saxo-Siam Protein, which aims to produces and process black soldier fly larvae for aquafeeds; and HydroNeo, which is developing a smart shrimp farm management system​.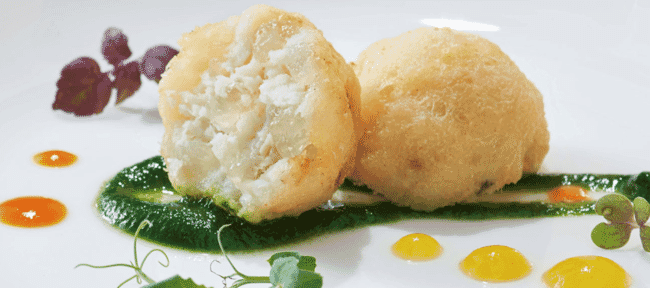 The applications for SPACE-F Batch III are open now until 22 November 2021, with a maximum of 20 startups to be selected, for both the Accelerator and Incubator Programs. The Accelerator Program runs for five months and is designed around strategic partnerships and scaling up, while the Incubator Program runs for nine months with the aim of product development and launch. Batch III of this program is powered by Nest ASEAN.

"At NIA, we have the sole aim of enhancing National Innovation Systems (NIS) of Thailand, a process based on strategic cooperation with innovative organizations across the country and all over the world," said Dr Punarj Chairatana, executive director of NIA, in a press release.
"As a leading agent of change for the advancement of the seafood industry, Thai Union recognizes that collaboration with innovative FoodTech startups is the way to drive the future of food. SPACE-F provides a collaborative ecosystem for FoodTech startups to work with strategic partners to bring their products to market in Thailand and across the world," said Thiraphong Chansiri, CEO of Thai Union Group PCL.