Avant-garde: China's only cultivated piscine protein company prepares for launch
Carrie Chan, CEO of Avant Meats, China's first cultivated meat biotechnology company, and the sole cultivated piscine protein company in Asia, shares her thoughts on veganism, cellular aquaculture and the future of the seafood sector in general.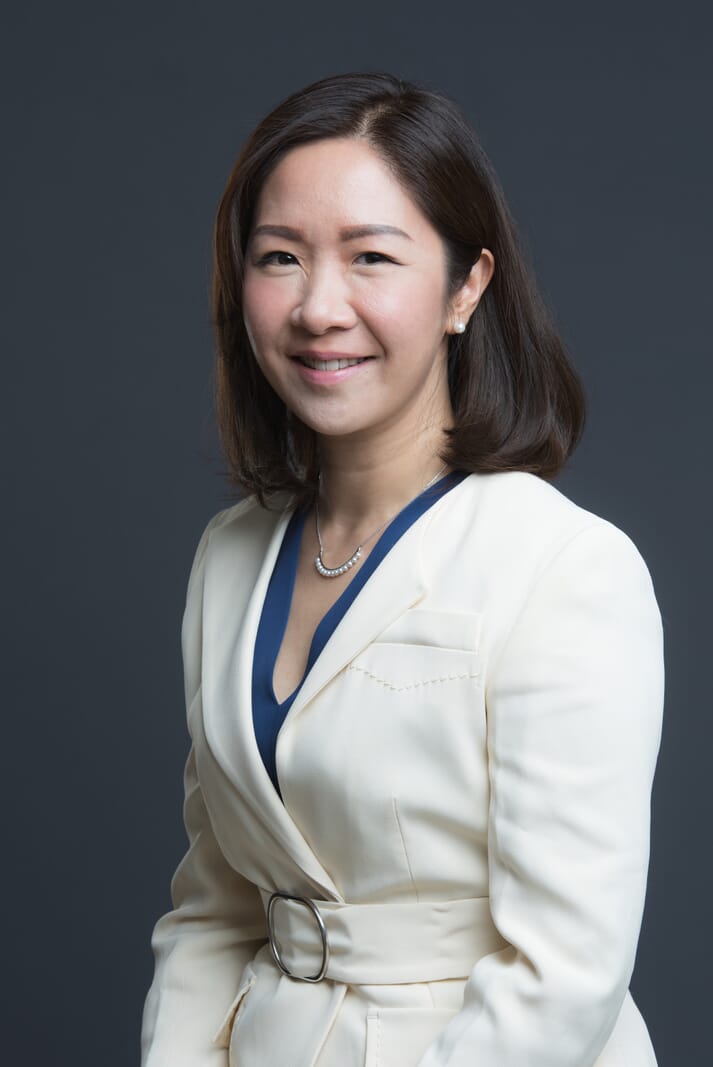 What drew you to the concept of cellular aquaculture?
I was intrigued by the idea of using cell technology to produce meat, as it is a way for us to enjoy marine protein, but in a fully sustainable way. Being vegan myself, I have always found it challenging to move people away from fish and meat consumption; even those who were interested in the idea took a long time to change their eating habits entirely. The process of converting people to veganism would take too long from an environmental stance and was also inefficient since most people enjoy a meaty diet.
It was then that I decided to give people an option to enjoy their favourite foods without guilt, by building a more sustainable approach to fish and meat production. Plant-based meat as a food category has gained a lot of traction over the last few years. Cultivated fish will have the capability to replicate the taste, function and nutritional profile of conventional piscine proteins and therefore offer an alternative to consumers seeking to replicate the taste, familiarity and tradition of food experience.

What range of products are you planning to develop?
We have currently worked on several products such as our recently unveiled fish fillet burger at the 2020 Asia-Pacific Agri-Food Innovation Summit. We are also excited to continue in this direction, creating cultivated fish for diverse ready-to-cook and ready-to-eat applications. We would like to commercially produce any valuable parts of the fish, including meat, maw [swim bladder], and marine proteins, offering alternatives to the more traditional fish products you see on shelves today.

What are the major challenges that you need to overcome?
One challenge we have faced is the issue with legislation surrounding legally selling and distributing cultivated fish products. Currently, legislation has not yet been approved in the US and EU, which could result in a delay in commercialising our products. However, with the recent legislative approval in Singapore for the sale of such items, we are confident that it will not be long before the rest of the world follows suit. Another area that we are working hard on is cost reduction, to ensure that our products are competitively priced as similar grade products that offer good value for money for consumers once they hit shelves – which we are confident will be the case.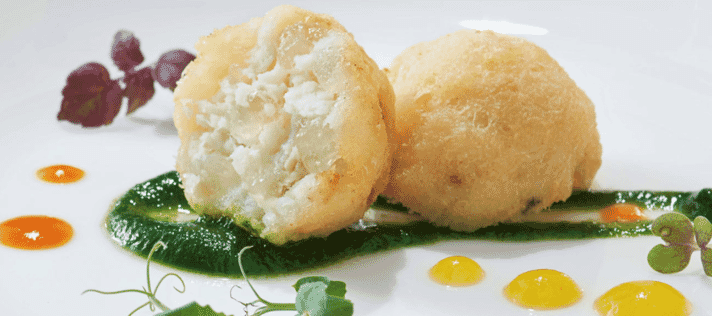 When do you hope to have the first products commercially available?

With the recent approval from the Singapore Food Agency on the commercial launch of cultivated chicken, we expect Avant's first commercial product launch to be seen in 2021.

How do you differ from other cell-based seafood producers, such as Shiok Meats, Blue Nalu, and Finless Foods?
Avant is China's first cultivated meat biotechnology company and the sole cultivated piscine protein company in Asia. Our core objective is to make fish products and the cultivation process more efficient, which we can achieve through our full suite of patent-pending technologies focusing on cost-reduction.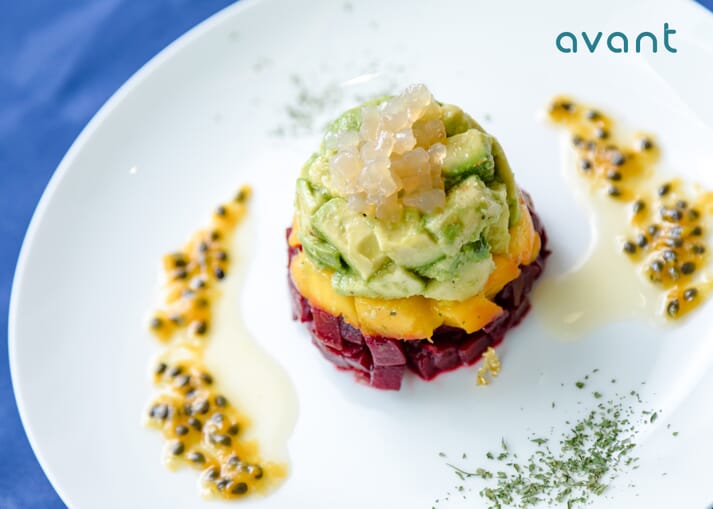 Where would you like to be in five years?
In five years, with the way the industry is changing now, we expect consumer demand for taste, sustainability and safety will lead to the general acceptance of cultivated meat products. As a result, we expect to see our products on supermarket shelves side by side with conventionally produced fish products, with clear labelling offering consumers the option of choosing an alternative method to fish production. In addition to having products in this market, we expect to be in joint ventures with existing sustainable seafood companies to distribute products globally.


How do you see the relative growth curves of conventional aquaculture, cell-based aquaculture, and fish-free alternative seafood in the coming years?
There have been many changes in the food industry in recent years. With consumers becoming ever more aware of contemporary environmental issues, meat and fish alternatives are soaring in popularity – as illustrated by the graph below. Linked for your reference is the original study here. With the recent developments in legislation seen in Singapore, it is my opinion that fish alternatives will grow to become a sizable segment of the market, with products in food service and retail channels globally within the next decade.


To learn more about alternative protein and Avant Meats, please visit Avantmeats.com.